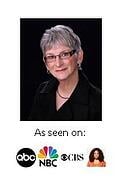 Here's a video on how to make yummy chicken salad, along with the recipe!
Enjoy!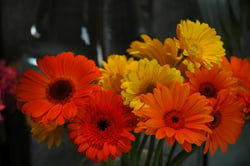 Chicken Salad
After you've cooked the carcass of a boned chicken, take remaining chicken meat off the bones. (about two cups of meat)
1 TBSP. fresh parsley chopped
3/4 cup chopped onion
3/4 cup celery chopped
3/4 cup Bubbies Dill Pickles chopped
3/4 cup mayonnaise
1 tsp. lemon juice
1 tsp. Lawry's Seasoned Salt
Fresh ground pepper
Mix all ingredients and serve on romaine lettuce leaves as a low-carb sandwich wrap. NO BREAD. If you're reducing the amount of carbs you eat, this is a great dish.
If you've been reading about all the health benefits of cutting the amount of carbs in your diet, check out my book The Mouth Trap: the butt stops here!
Love,