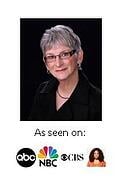 Whoa! Did you know how important dusting is? When you dust your furniture and all horizontal surfaces, you're doing way more than making things look better. Watch the Cleaner Guy (Jeffrey Jones) and learn from his cohort, Kristi Marsh, how really important dusting is. Of course you have to de-clutter before you dust. You know what they say, "A cluttered home is a dirty home." That's because you can't dust if you don't have cleared surfaces to dust.
Now, here's the Cleaner Guy.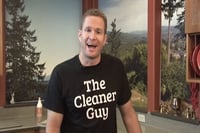 For all the make-it-yourself cleaning recipes just tap on The Cleaner Guy's shirt.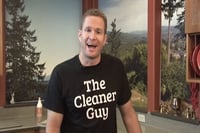 Love,