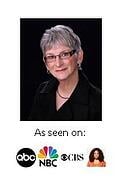 In this week's cleaning video The Cleaner Guy calls upon Kristi Marsh to give us some money saving cleaning tips. The video will also inspire you to get your kids involved with cleaning too!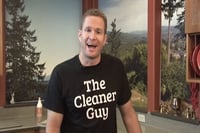 If you'ld like safe cleaning recipes so you can make your own and save
tons of money, just click on the Cleaner Guys T-shirt.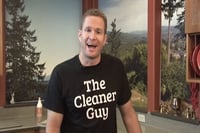 Love,
Pam
P.S. The Cleaner Guy is my sister's youngest son and Kristi Marsh is my husband Terry's daughter, known to all my friends as my "bonus daughter."