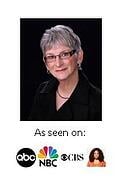 Thank you to everyone of you who has told me you love the Cleaner Guy. Well, I love him too!
In this cleaning video, the Cleaner Guy (my sweet nephew Jeffrey Jones) is sure to motivate you to get your bedroom cleaned. He also does a great job of explaining the zones (Flylady has been given permission to use on her website.) Jeffrey's dad inspired the zones for housecleaning, when we saw that he kept the yard work done in the zones the sprinkler system in their yard had.
You don't want to miss this video!
I'm so excited to rave about my Shark vacuum cleaner you saw Jeffrey using! I love to see through the container that holds all the crud I suck up! And there's no bag to replace! I just dump the container when I see it's getting full! With other vacuums I've owned, it seemed I was always out of bags when it was time to replace one and when I'd be at the store, I'd invariably buy the wrong size! Arrgh!
I was able to get more information about the Shark, stuff I didn't know about this wonderful sucking machine! It's available on Amazon!
Just click on Kathleen to find out more.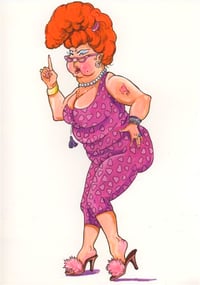 To see the recipes to make your own safe cleaning products just tap on The Cleaner Guy's t-shirt.
Love,