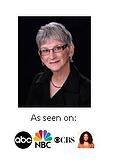 There's nothing better than starting the week off with such a HAPPY holiday! Happy Cinco De Mayo! I love the spirit of the Mexican people and May just wouldn't be May without this celebration and to have it be on a Monday, well it doesn't get any better than that.
On May Day, two of my grandchildren celebrated birthdays; one his 16th birthday and the other her 15th birthday. (A lot of hanky panky goin' on in August.) My birthday is this week, May 8, so we know what my parents were doing when they celebrated their anniversary on August 8.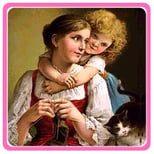 Mother's Day is on Sunday, so don't forget about Mom. My blog, GO MOM! is about what I think about Mother's Day. I wrote a poem about the value of moms and I hope you share it with your mom as well as accept my profound gratitude for you being a mom.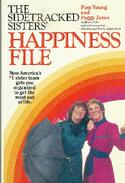 Have a wonderful week and thank you for letting me be part of it. Enjoy your world as spring surrenders to summer! Make sure playing outside with your kids gets on that To Do list as well as chores.
Love,