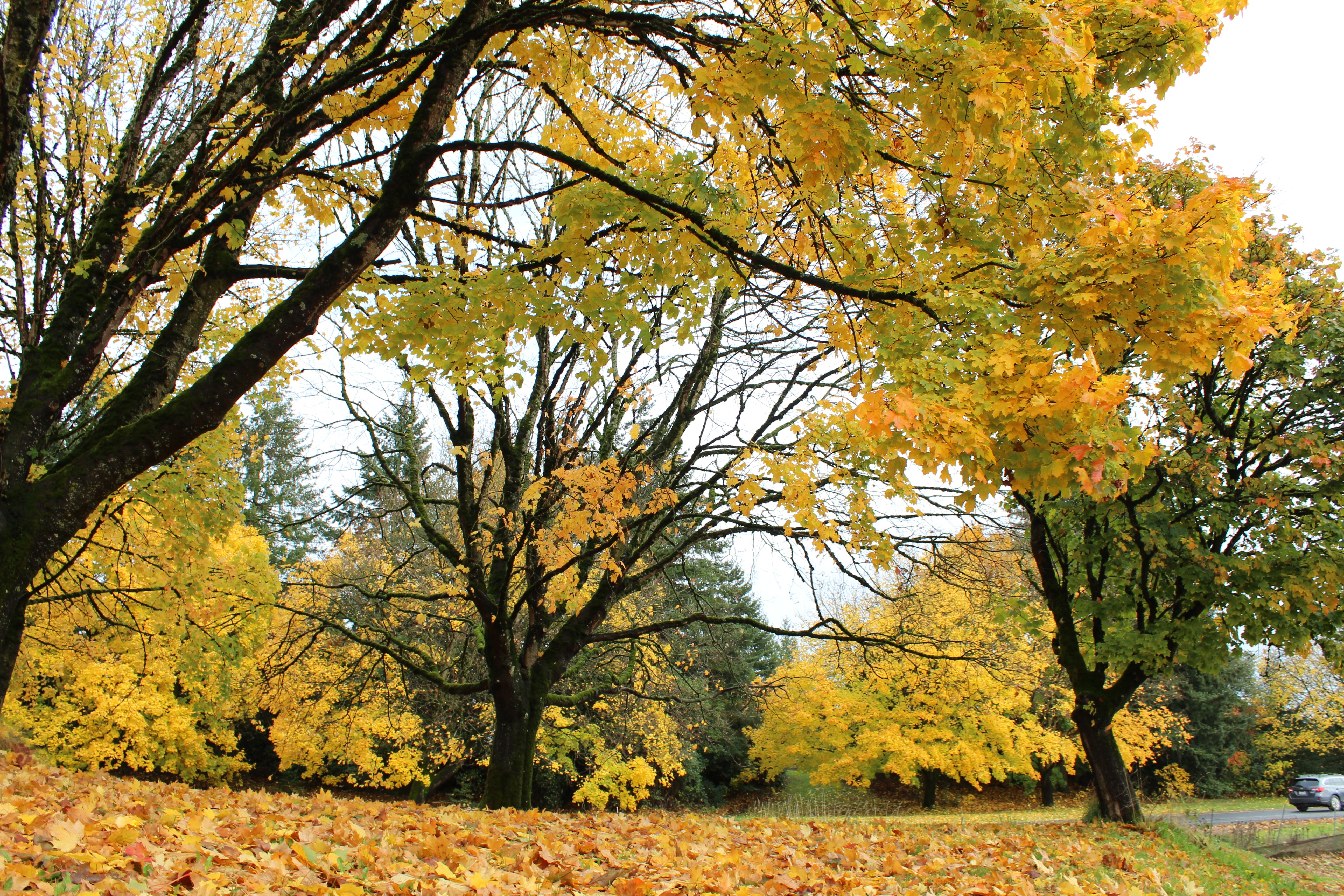 Halloween is wearing a costume. Halloween is scary. But the biggest thing Halloween is, is Halloween CANDY!
You know your kids are going to bring home a pillowcase full of it and you know you'll have CANDY left-over after the last witch leaves your porch.
So the question is, What can you do with all that Halloween CANDY now?
In this video you'll get some great ideas for decorating with that left-over sugar.