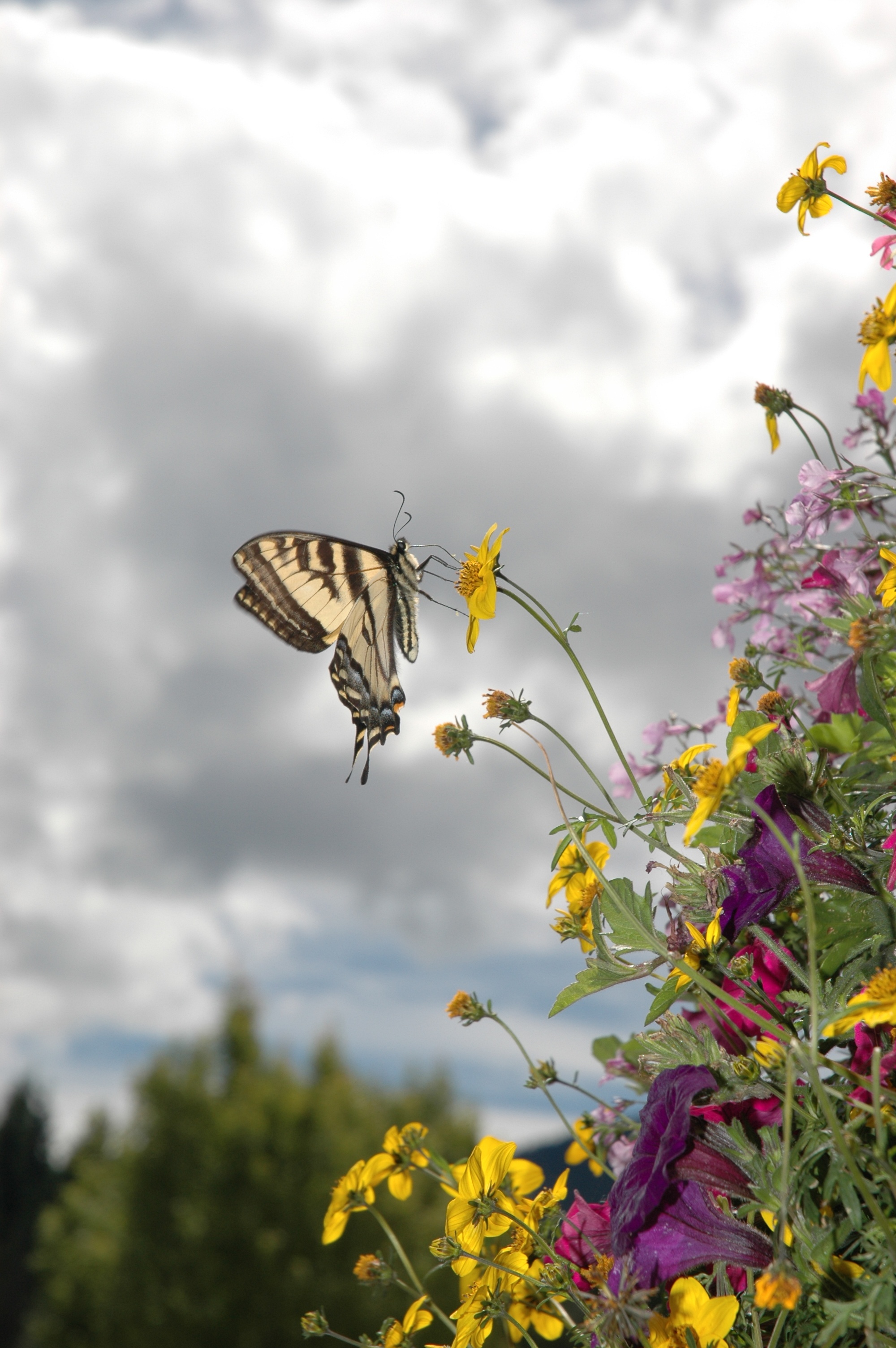 Everyday I receive emails and comments from happy, enthusiastic, positive women who earnestly want to become more organized, efficient and happy in their homes.
They're so optimistic about a new way to be organized because they get inspired by others who have experienced success in their homes. Thank you to all of you who send those kinds of sentiments to me!
My goal in spending most of my days writing is to encourage positive change in a lighthearted way and I appreciate all of your kind words and that you take the time to write to me.
"I'm completely overwhelmed with my situation!"
Occasionally I receive comments from overwhelmed, unhappy women who just don't realize the power they have to change their circumstances. I answer every email and when I receive the sad negative ones, the only thing I can do is turn it over to God and write with love.