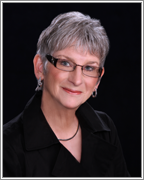 Whatever the present moment contains, accept it as if you had chosen it.
Always work with it, not against it. ~Eckhart Tolle
1. S

ee the sights



October in our state of Washington and its neighbor Oregon is stunningly beautiful now. Take a drive through the countryside and remember, it's not too late to get one more picnic in.
What are some famous sights in your area? Go check them out. If you have already been to them, try to discover something new about them. If there aren't any famous sights in your area, then go discover ones that aren't famous.