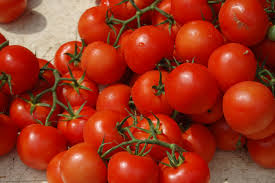 Can you think of some ways you've save money, because you're disorganized? We SHEs (Sidetracked Home Executives) are famous for leaving things to do until the last minute. Have you ever gone to Plan B because Plan A failed or there really wasn't any plan in place?
I was, always putting off getting a gift for someone until the day of the birthday or anniversary, or within the hour of the party or shower. That's how I came up with more than 100 funny ways to give money. In the end, my disorganization saved me time shopping, money for driving to the mall and my sanity. I always knew I could come up with something I'd put off until the last minute and I always have.
This email came from Jill Bowen, one of my Club Organized charter members. (You can join the club if you can answer "YES" to at least five scenarios on the admissions exam.) To take the test click on the word "YES".
Here's what Jill had to say:
Swamp Thing
Plan B: I'd embraced my SHEness by the time I was in my mid-forties, accepting that I had twice the enthusiasm and not one iota of the follow-through as regular folks had. Having a child at the age of 40 because I left my shopping list at home when I went to the drug store played a huge part in my self-acceptance. [She didn't say what happened. I assume she forgot to pick up her birth control prescription.]