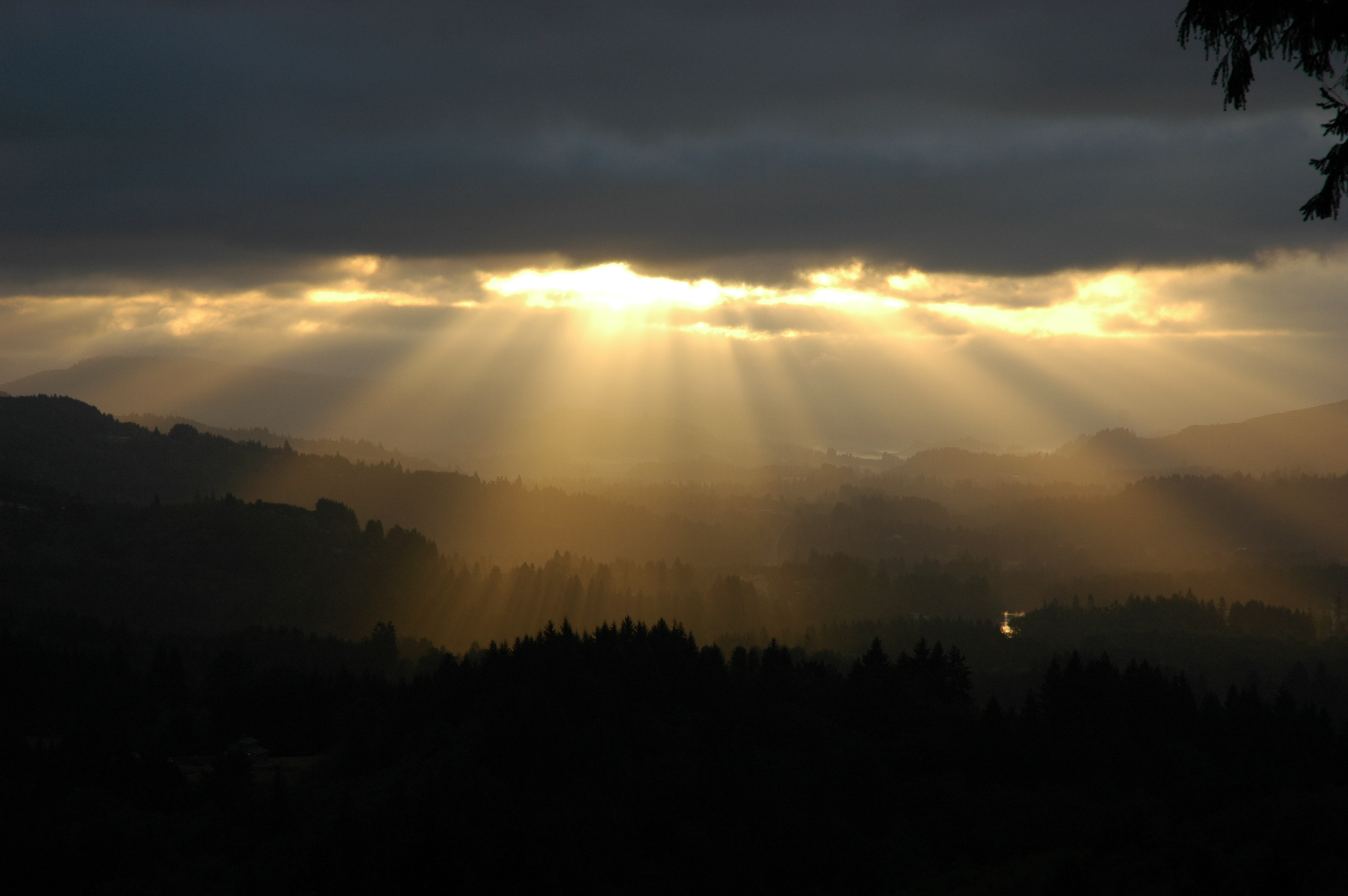 We celebrated Thanksgiving with a small part of my family and an interesting thing happened to me. I had to make a big choice, and it wasn't between having turkey or ham .
The feast was held in a spectacular home of a person who shall remain nameless, because of his fame. There were four adult women, including me, three adult men and two lovely teenagers present for the holiday.
I'm so used to cooking, and I love to do it, I just assumed I'd be part of the creation of the meal, but the woman of the house was so organized and had such command of her kitchen that I was rendered useless. It made me realize for the first time that when I "do it all" in my kitchen, which I tend to do, I'm rendering my guests "useless." I vowed to change that when I got home. Maybe "useless" is too harsh a word, but I chose it, because the other two women did get assigned jobs as I sat on the sidelines like an old, benched athlete.