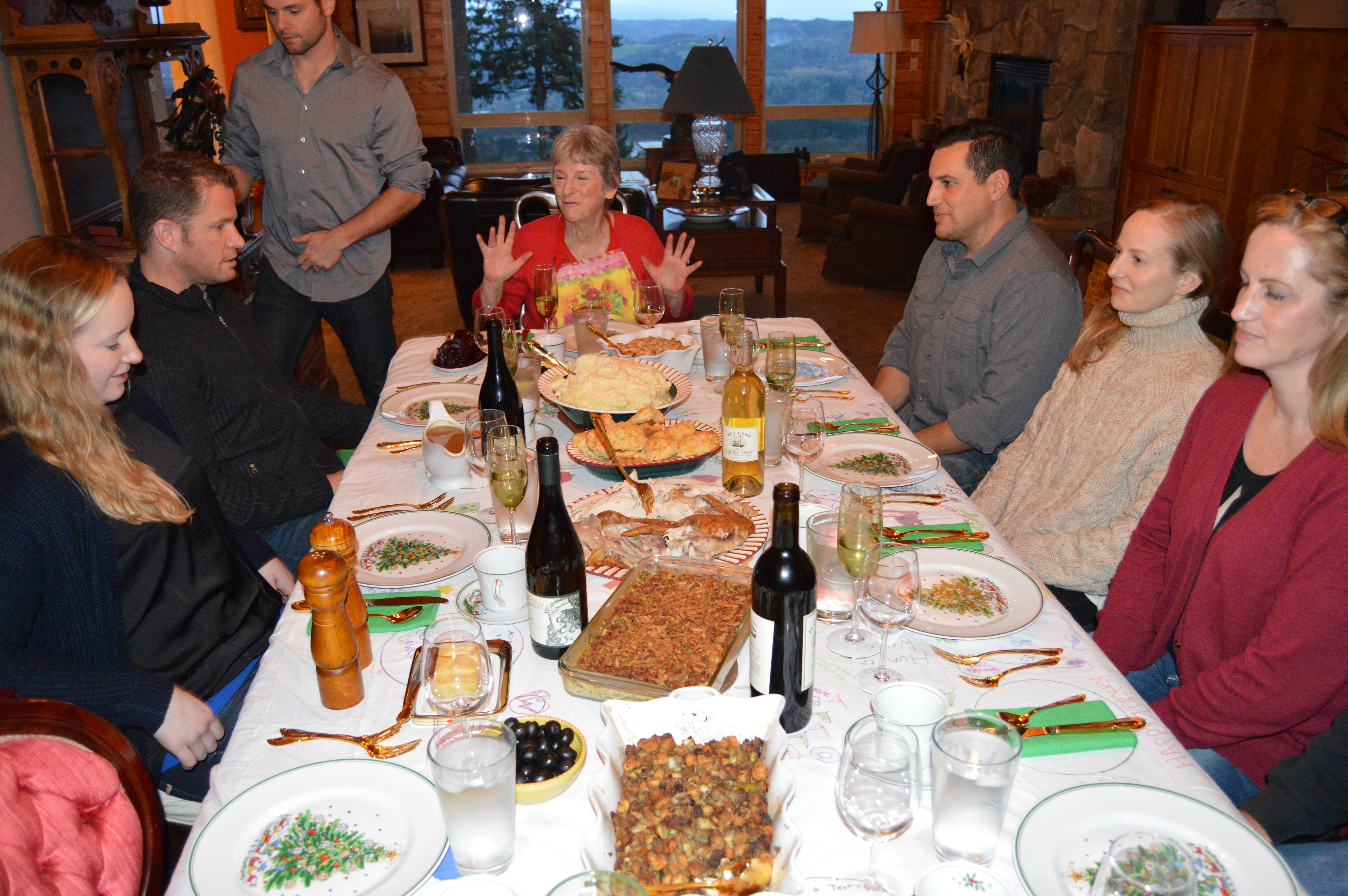 How would you like to enjoy eating all the holiday goodies more than you ever have before? This is the most wonderful time of year to make a decision to do just that!
However, enjoying your food starts with paying more attention to a part of your body that you may have been ignoring for a long time; your tongue. We all know without our tongues we couldn't speak, but we also couldn't enjoy our food because that's where all those taste buds are.
Once when my kids were teenagers we were sitting at the dinner table and I suddenly noticed the way we were eating. Everyone was scarfing, gulping, guzzling, gobbling, slugging down, chowing down, wolfing down and pigging out like a bunch of animals. You'd have thought we were all late to catch a flight!
Since words don't teach as well as experience does, I decided to prepare a special meal for the next dinner we'd be eating together. I wanted to get their attention, without words, to help us all be more aware of this marvelous gift we have…our ability to really enjoy our food.
Here's what I did.