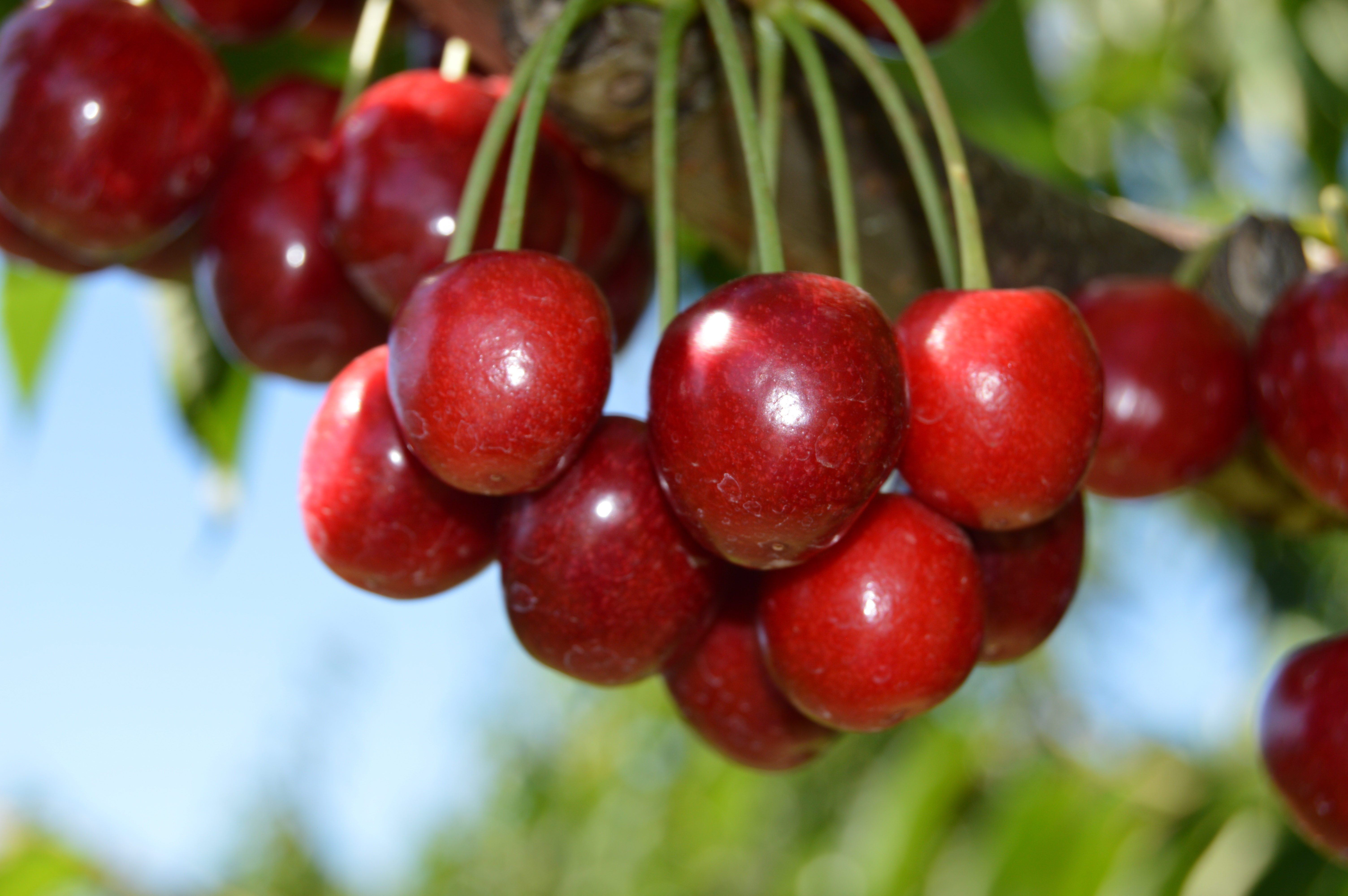 We are so fortunate to be able to eat when we get hungry here in America. Have you noticed that you enjoy being hungry partly because you know there is always food and food tastes better when you're hungry? Because we are fortunate to have an abundance of food, we're able to play with the condition of hunger to our benefit.
I've been fasting every day for 16 hours by having my last meal by 2:00 pm. The hunger usually strikes around 7:00 pm, but my bedtime is 9:00 and as long as I keep my mind occupied with a good book, movie or favorite series on Amazon (like "The Big Bang Theory") those two hours pass quickly. Since I fall asleep fast I don't lie in bed and think about my favorite food and so far I haven't had any buffet dreams brought on by no food after 2:00.
One big lesson I've learned is by not eating after 2:00 my sleep is fabulous. I've had more flying dreams and lots of color in them. When I wake up in the morning I feel so rested! And I haven't needed my usual nap. I've read quite a bit about the benefits of giving our digestive track a rest and because I've had more energy since this fasting began, it's telling me digesting a meal takes quite a lot of energy.
With the title of my blog being "Hunger is the Best Sauce," I wanted to share with you something I wrote several years ago on the subject.