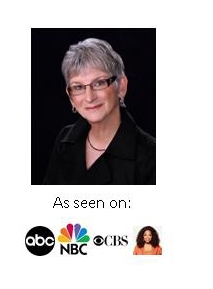 If you answered "no" to the title of this blog, think about this. Saying you don't like something makes it so; and since change is inevitable, we may as well decide to enjoy it.
Thinking you don't like change is a lot of hooey! You do like change! Don't you love clean sheets, fresh
towels, and the change in seasons? Do you like the time when day turns to night, night turns to day, each different day of the week, the growth in goodness of your children and grandchildren, new stuff like cars, shoes, books and such? Don't you love a change of scenery, a vacation, and even "the change of life" has its very good qualities.