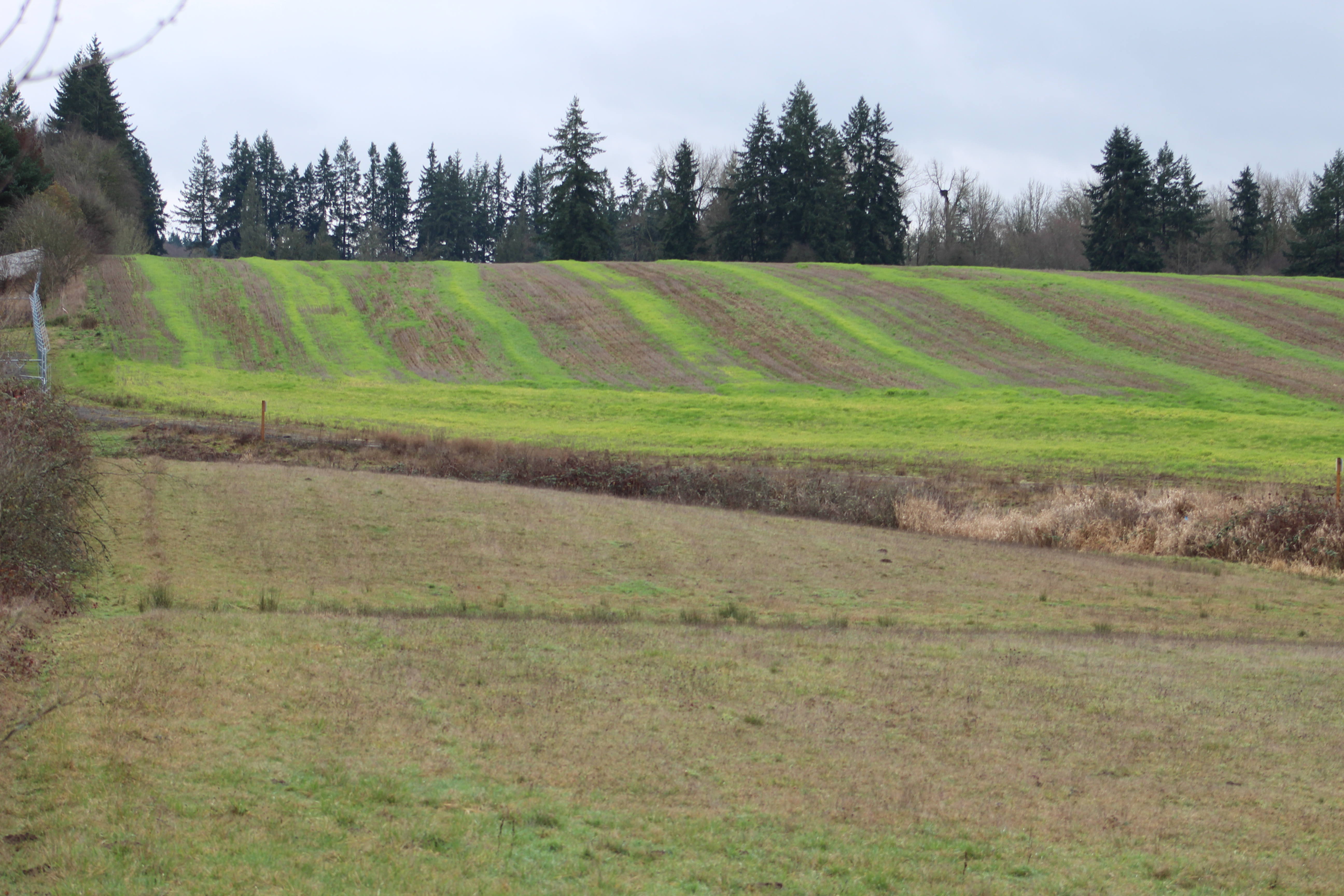 If you're a SHE, no doubt growing a garden was tempting, but if your garden didn't do so well, as mine didn't in 2015, watch this video and you'll feel way better!
The biggest lesson learned was.....well watch the video and you'll find out.
There are just some things we SHEs should not attempt.