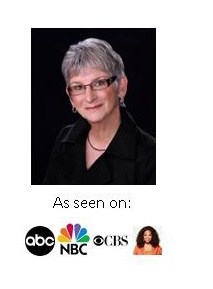 The only way to establish a new habit is to put the action you want to become a habit into a daily routine so that you'll do it enough times for it to become automatic. Before an action is a habit and part of your daily routine, just think of all the options you have. Options are what pull you away from doing something you've decided to do to change the status quo. In other words, you have to learn to be an option stopper, whereby you don't give yourself the option of not doing the action you want to have become a habit.
For example, if you want exercise to be part of your daily routine, then you have to stop giving yourself options out of exercise. Until exercise is a habit, your options will always look better than exercise. But if you'll be an option stopper, one day you'll realize you have a new habit, you're happier and life is better!
Have you ever stopped to think that right now your life as it is, is the result of your daily routine? It is. For most SHEs, we have such a developed sense of spontaneity that we're not all that excited about consciously creating a routine...until we get a taste of the freedom a good routine gives us in addition to more free time to play.