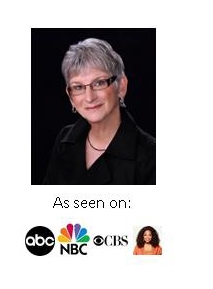 ...you're ready to have one. If you don't live in an organized home, it means one thing, you weren't ready to get organized. Most of us want an organized home, but many struggle with disorganization because we can tend to build it up in our minds that it's a huge undertaking. It's really not.
When every room is HOURS or DAYS away from "company ready" and I HAVE BEEN THERE, it can easily be overwhelming and in that state of mind we can freeze, bust out of the place or retreat under the covers. All those actions make things worse.
I've thought a lot about that feeling of being overwhelmed and I know it's a state of mind based on true facts and circumstances. But the good news is states of mind can be changed even when the true facts and circumstances haven't. In fact if you're overwhelmed by a messy house, obesity, indebtedness, an inharmonious marriage, whatever, you have the power to change your mind right now. In fact that's what needs to happen. But how do you change your mind when you're in the middle of a huge mess, not just in one room but every room?