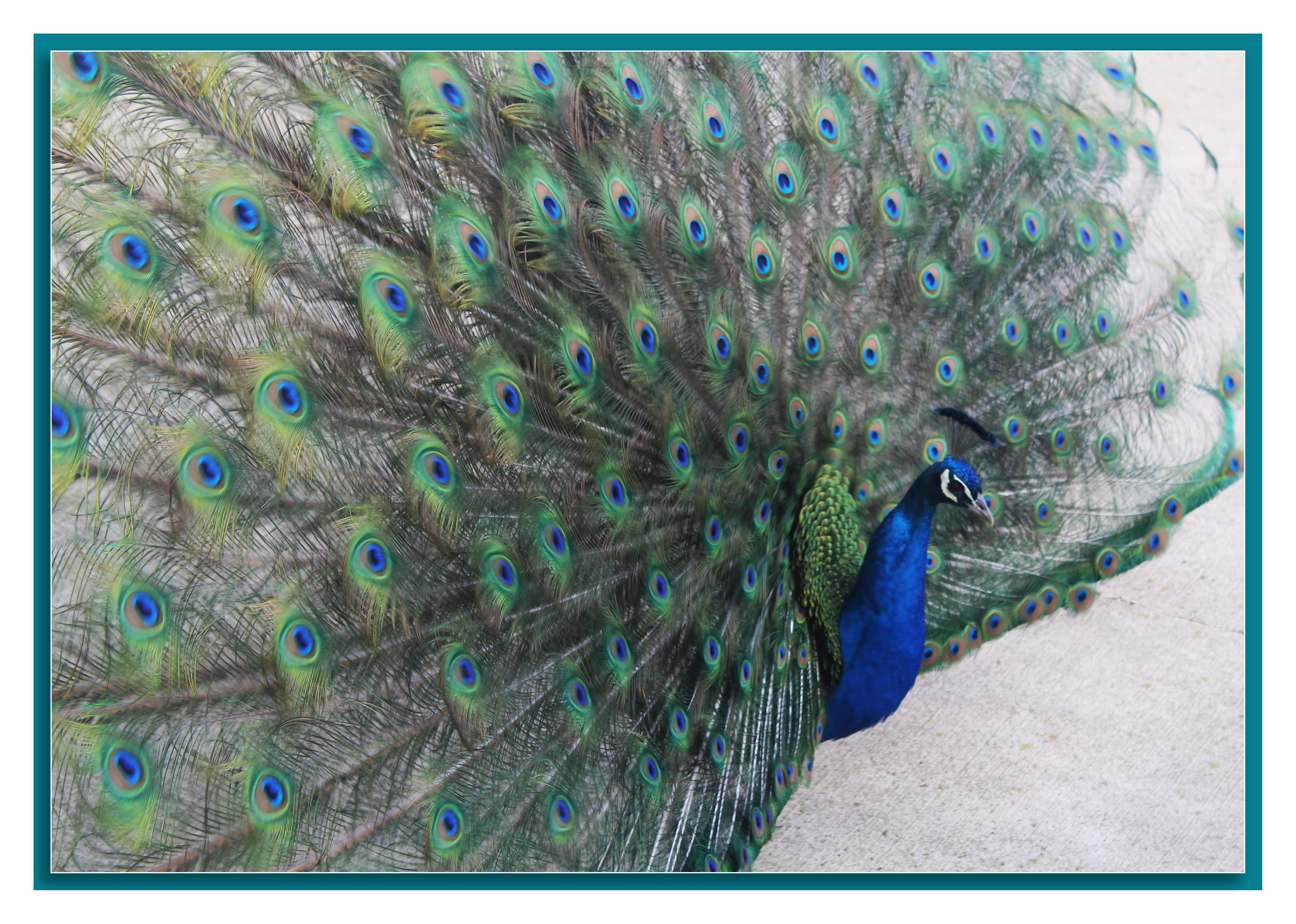 The video you're about to see is rather embarrassing, but at least it was a long time ago and I can just wonder 'What was I thinking?'
It reminded me of those people who go on America's got talent and they don't...got talent.
The idea behind it was great, but the end result was hmmmmm well you judge.