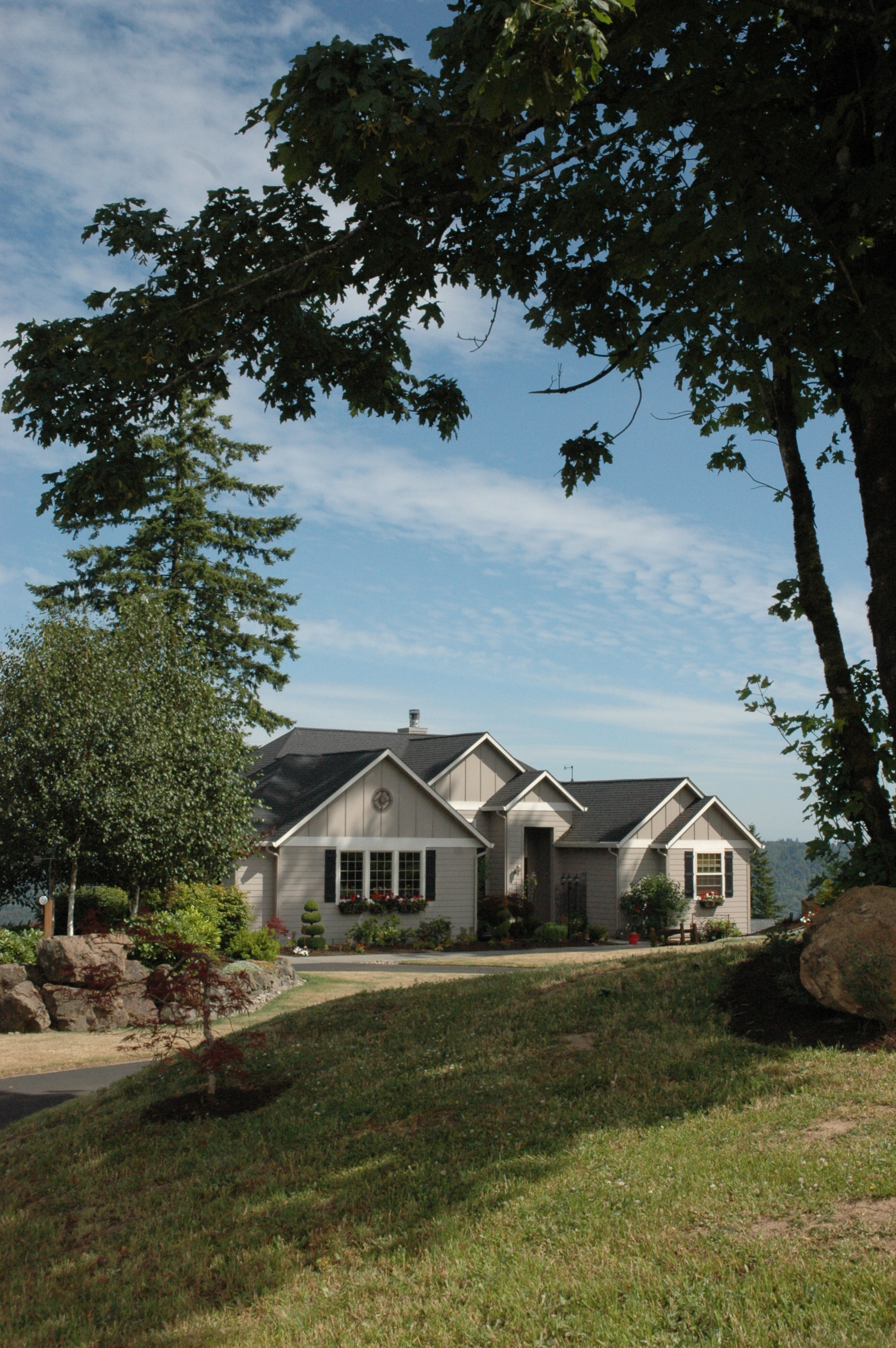 It's no secret that countless families are deluged by household clutter.
Flylady says; "The most common clutter hot spots are children's bedrooms, home offices, attics, and garages." What does it take to create a clutter-free space? Here are my 10 best home organization strategies straight from my book, The Joy of Being Disorganized.
1. Stop Homelessness
One of the main reasons stuff piles up on counters, dining tables, coffee tables and floors is that it's homeless. When an item has no "home," it gets added to an IPOD
(Important Pile Of Decisions). The free chapter I'm giving you has great information about the IPODs in your home and how to eliminate them. That's why it's important to make sure everything in your home lives somewhere. "Homing" items in the room where they're used, helps ensure that they get put away when you're finished. For example, I keep a sewing kit in a drawer of an end table in my living room, because I like to mend garments in that room and not in my sewing room in the basement.
2. Stop Clutter at the Cash Register
Use that, waiting-to-buy time when you're standing in line at the cash register, to re-think what's in your hands or cart. Imagine it as clutter. What you buy today can turn
into clutter tomorrow. The better you are about keeping things out of your home, the less likely you'll be to create IPODs when you get home.
3. Baby Step your Way to Clutter-free
Start with the room that's bothering you the most. (In my almost 40-year career helping moms get organized, the kitchen is the room most picked by baby-steppers.) Marla Cilley, the Flylady
says, "Start by shining your kitchen sink." That's so brilliant! In order to keep your sink shiny, you have to keep it empty. In order to keep it empty, you and your family have to put dirty dishes in the dishwasher. In order to put dirty dishes in the dishwasher, it has to be empty!