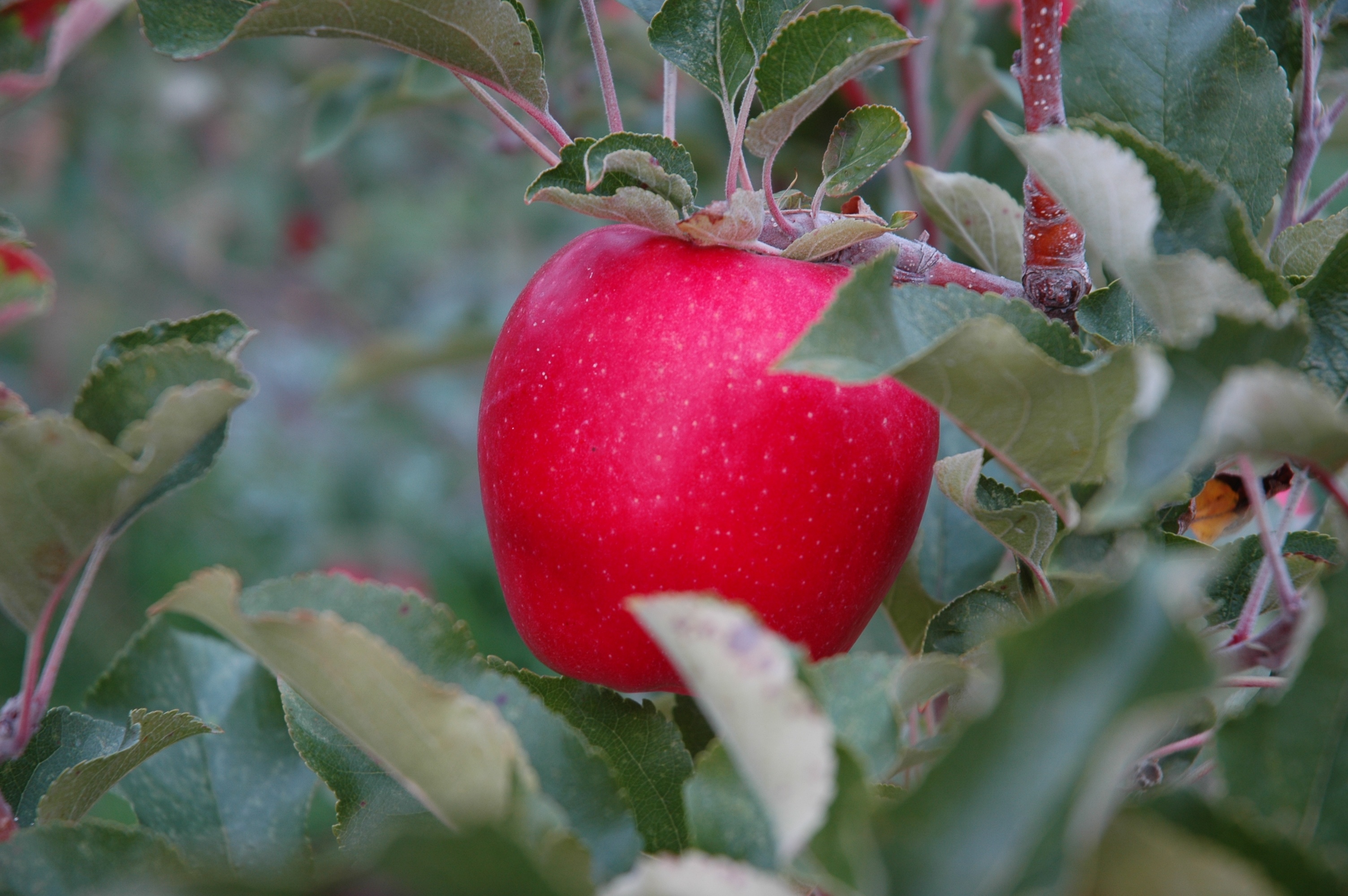 Until we wise up, we tend to go to someone outside ourselves for help when the answers to most of our problems are within. You know that feeling that comes to you when you know something isn't right? That's a sign that you're always guided to do what's best for you, even though you don't always listen.
Even when you don't listen, that's okay, because when you choose not to listen, your guidance will always show up again when you're in a similar need for guidance. Here's an example of not listening and then finally listening.
Do you like to shop for spring clothes at Ross Dress for Less? Do you make the same mistake I make, if I'm not careful?
The other day I had a half hour to kill, so I decided I'd go to Ross and just browse. I'm sure this isn't right, but I do it often, especially at Ross; I buy something not because I really love it, but because its original price is horrifyingly high and the mark down is too good to pass up.