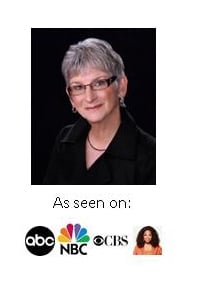 Enlightened Selfishness Means Taking Time for You
For starters, take time to read this blog, unless your house is on fire or your dog has a death grip on one of your children.
Most women are notorious for neglecting themselves in lieu of caring for others and you're probably one of them. If you're not, CONGRATULATIONS! When asked, "Are you selfish about taking care of yourself, most women cringe and say, "no." The cringe comes from guilt knowing they should have free time for themselves but don't. There are two parts to this "enlightened selfishness: first you need to know what you're going to do when you take time out and second, you need to make time for the time outs and get them to become a habit. There are two ways to do that. One is to cut corners wherever you can, and two is to delegate some of your work to the members of your family so you can take time for you. I'll give you some tips on delegating, but first here's a video that demonstrates how to drastically save time folding sheets.