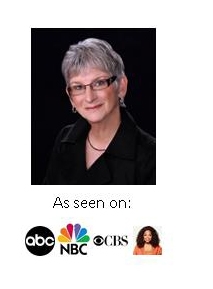 BOs (Born Organized) could never do what I do in this video. It'd drive them crazy.
But we lucky SHEs (Sidetracked Home Executives) have no problem doing this.


Watch this 2.52 video and Pam will show you how to save a lot of time in the next year by NOT folding your sheets.