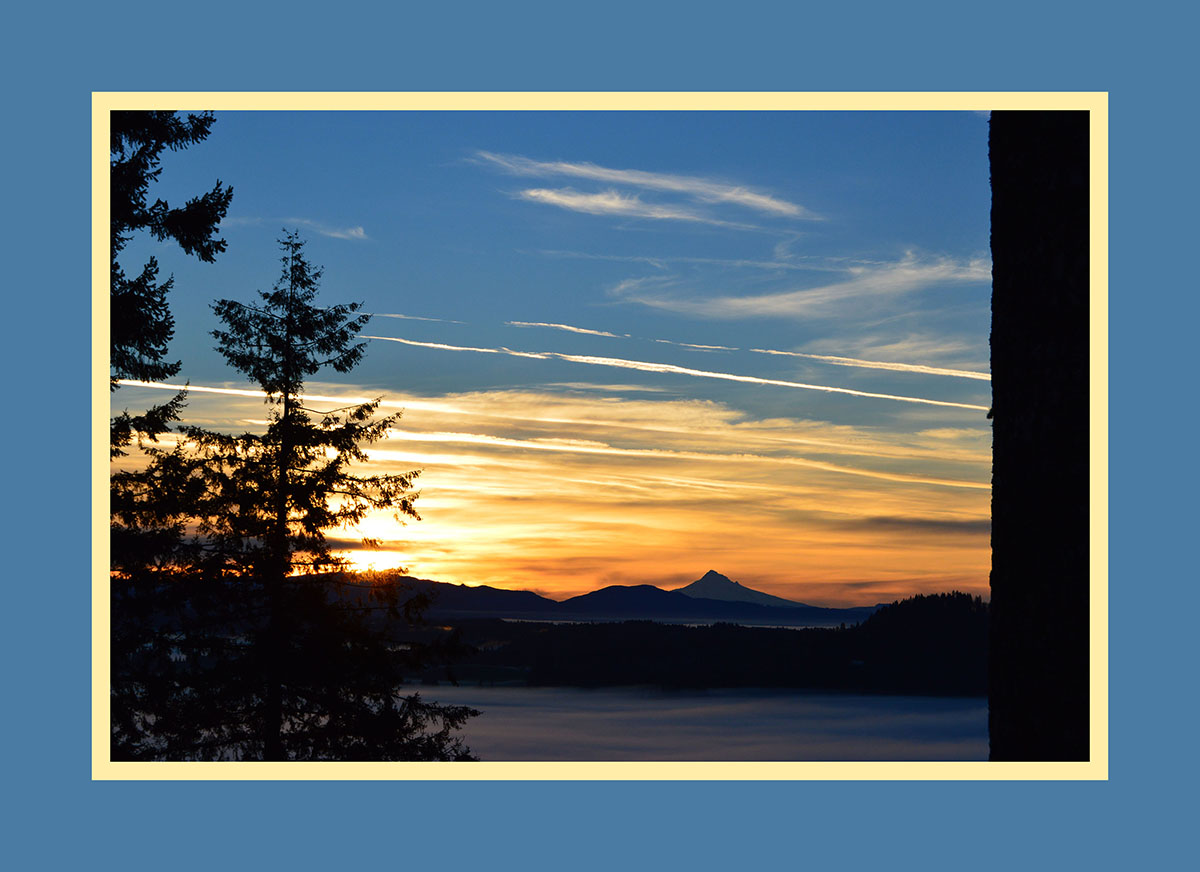 At this very moment, you are creating your tomorrow with your habitual thoughts and behaviors you have today. If you love the consequences of these habits, you're on a magnificent journey through this life you've been given. But if you don't particularly like the way your life is going right now, you have the power to choose new thoughts that'll create wonderful consequences for your tomorrow.
Do you know who Ordelle Daily is? She's a fictitious character I drummed up to explain what a BO (Born Organized) is.
Ordelle is a powerhouse of habit. Here's a poem I wrote about her. I'll warn you ahead of time; it's got a sad ending.
ORDELLE DAILY