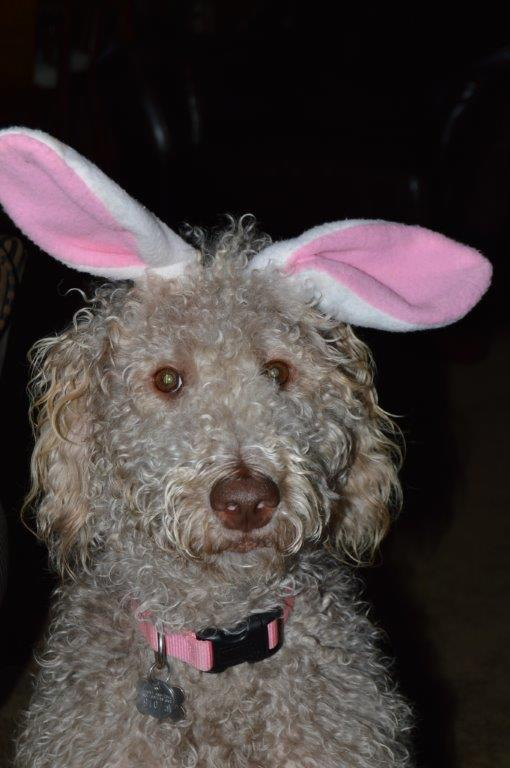 A First Aid Kit for your spirit.
With all the virus news...here's a Happiness Solution you can call on anytime to lift your spirit when you think it isn't possible.
Watch this free video and then create your own personalized First Aid Kit.
Then you can use it when you catch yourself in a chronic worry mode or when you're angry or sad.
It'll work like magic.