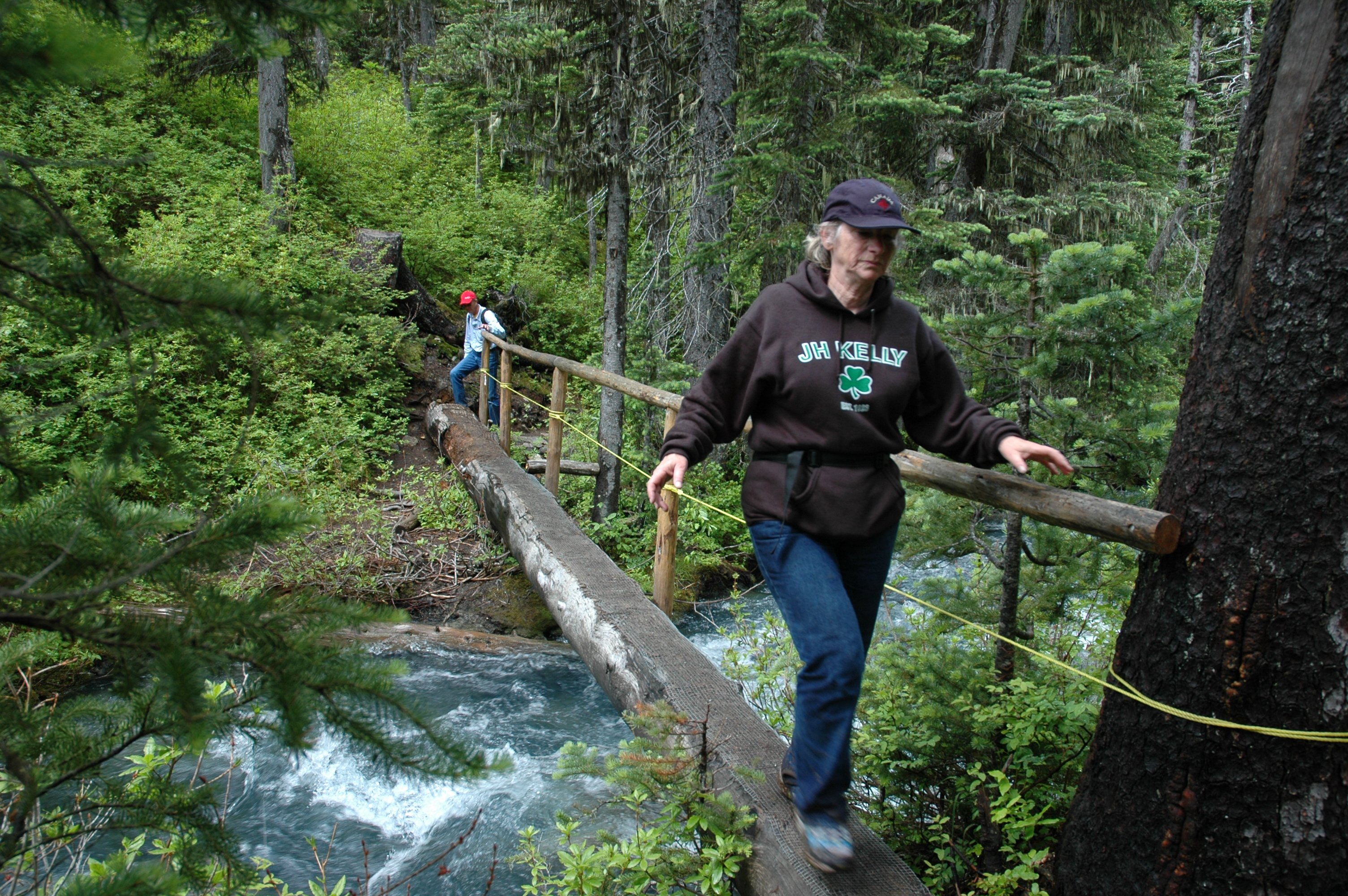 We want to get organized for several reasons. We think that if we get organized, we'll save time, money and energy. That's true. Disorganization causes us to spend time looking for our stuff, more money because we buy stuff we already have but can't find and energy just being overwhelmed, discouraged, and angry with ourselves.
By establishing just a few simple habits, we can train ourselves out of many of our messes and save time, money and energy. Our brains were wired for establishing habits, and when we have a healthy brain, it takes about 21 days to establish a habit. So I think it's logical we should take care of our brains first.
That's why I chose these 3 important habits to establish, because they'll lead to health and a healthy body makes for a healthy brain and a healthy brain leads to well-being.