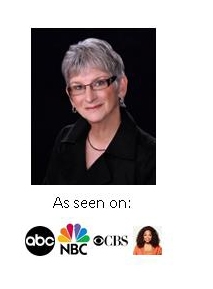 When you buy a whole chicken and cut it up into parts, you end up with the chicken back, neck, rib cage and giblets. In a slow cooker, cook those remains in a quart of water for an hour, and remove to take all the meat off the bones. (It will yield about two cups of meat.) To make bone broth put the bones back in the broth that cooked for an hour and cook for up to 20 hours in a slow cooker.
That bone broth is filled with vitamins and minerals and is great to have as a snack or used in soups and sauces calling for broth.
But you're here to watch my cooking video and get the Chicken Salad recipe so let's go!