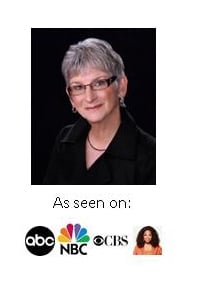 Get the secret today!
Today I'm sharing my prize-winning recipe for deviled eggs with you.
*
Watch this cooking video and learn how easy they are to make. When you serve a platter of these to your family, they'll be begging for more and if you take a plate of them to the church potluck, you'd better make a quadruple batch 'cause it's not fair that every person get one.