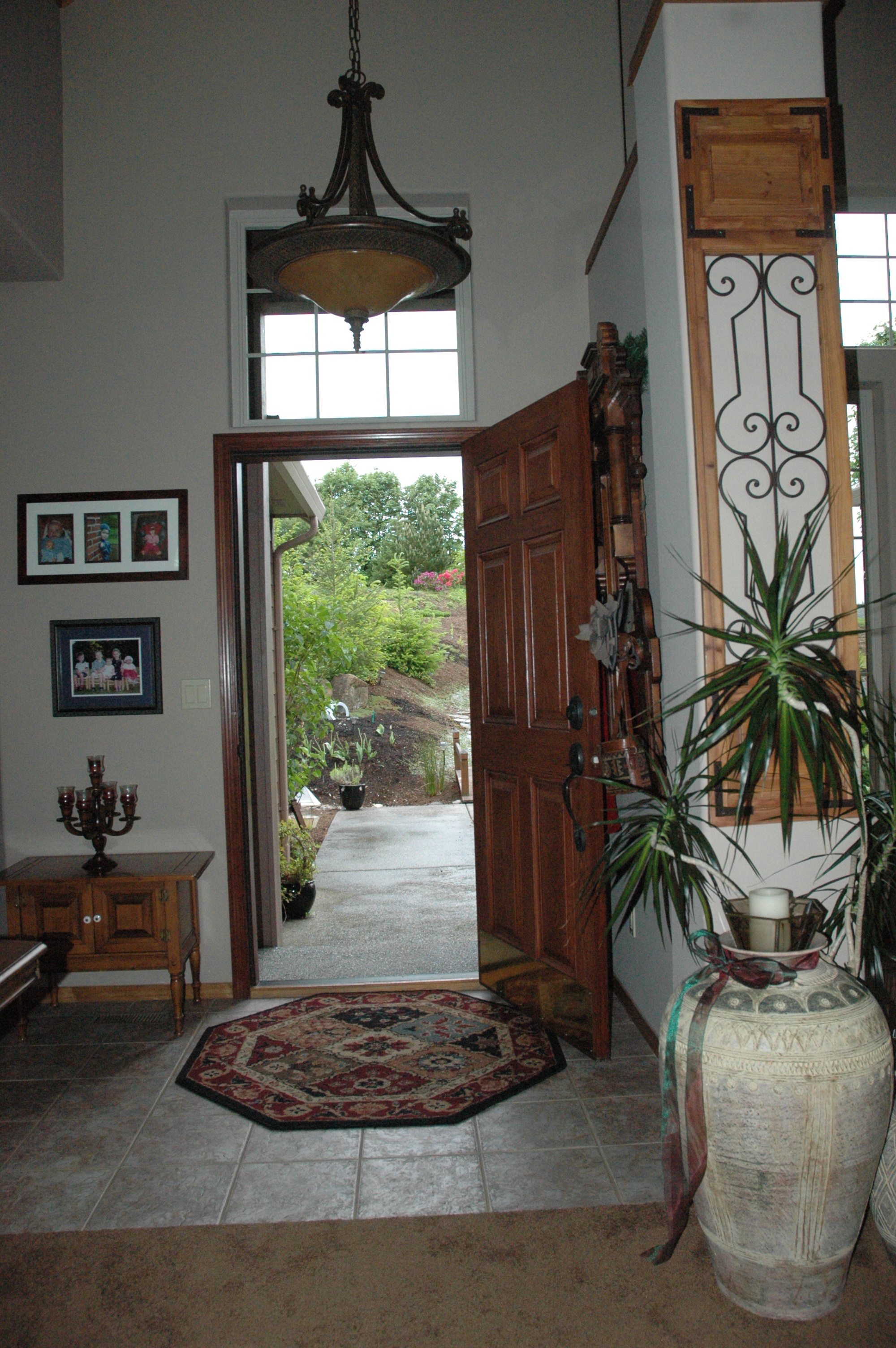 If you are a caregiver, do you find it hard to open your home by asking for help to organize it?
If that's a problem for you, this story may help you to ask for help if you need it.
Incidentally, we all need help in areas in which we aren't competent. We get accountants to help with our bookkeeping, and lawyers to help with legal issues and we're willing to get help with electricity and plumbing problems, but for some reason, when it comes to our homes, we caregivers have a crazy notion we should be able to take care of everything ourselves.
Just one very simple thought that perhaps you haven't thought before will have you opening up your home for help.