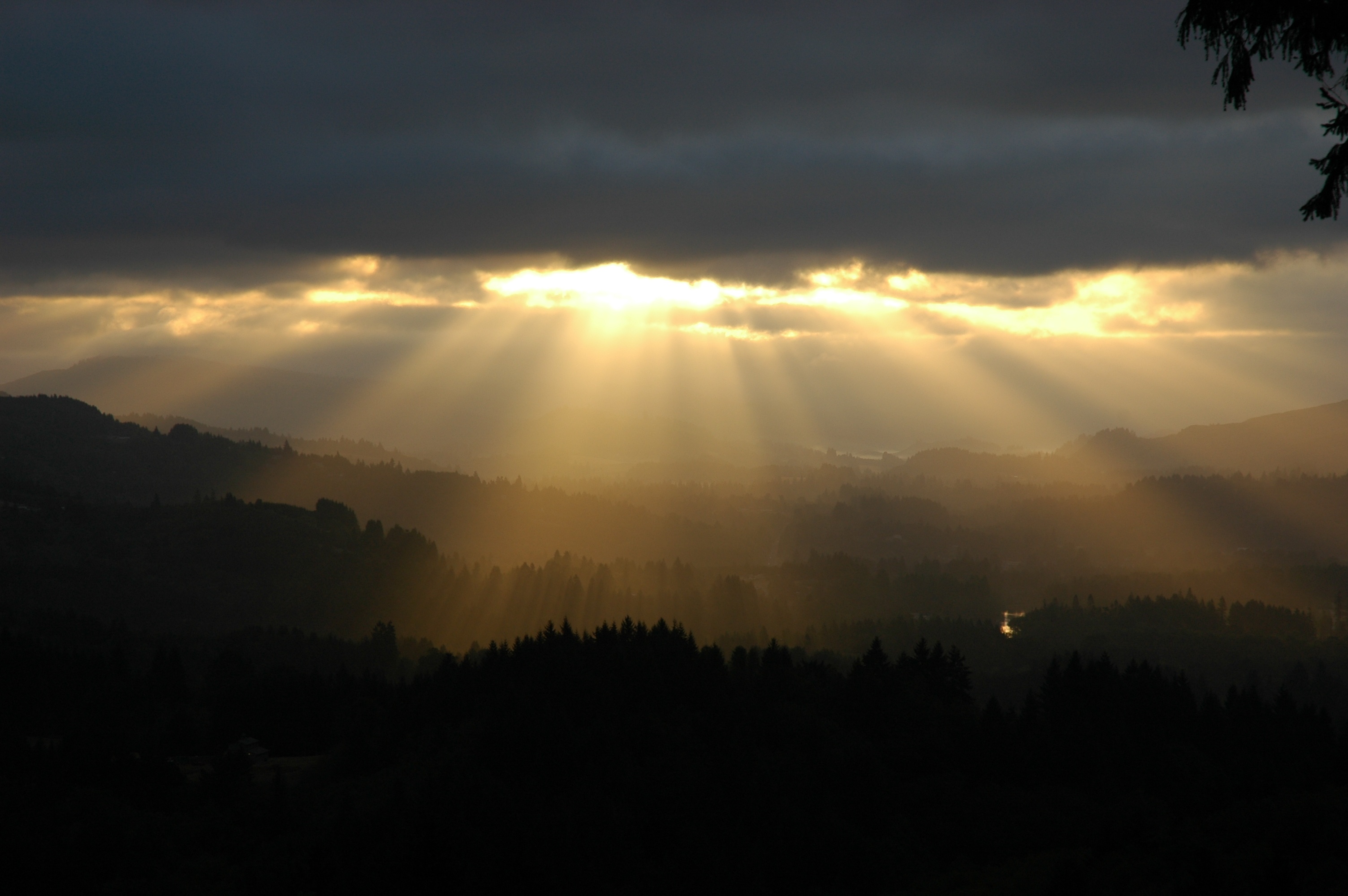 Would you buy this at Goodwill?
In a recent blog I wrote about de-junking I said, "In deciding what to keep and what to get rid of, ask this question: 'Would I buy this at Goodwill?'" Just that question opens your eyes to the item you're looking at. If you were at Goodwill, would you buy this? Because when you're buying something secondhand, you take your blinders off and put your scrutiny lenses on.
I Was Blind and Now I See!
At home, your blinders allow you to relax in private and not see what you don't want to see, just like your sunglasses keep the sun from hurting your eyes. Your home isn't subject to scrutiny until you're going to have company at which time you get out your reality glasses and see with "company eyes."
If you'll put your timer on for 15 minutes and spend that time looking for stuff you wouldn't buy at Goodwill, you'll probably be able to fill up a box to give away or pitch. As I wrote that sentence, it inspired me to do just that. So, I'll be back in 15 minutes if I don't get sidetracked and end up taking a bath or sweeping the deck.