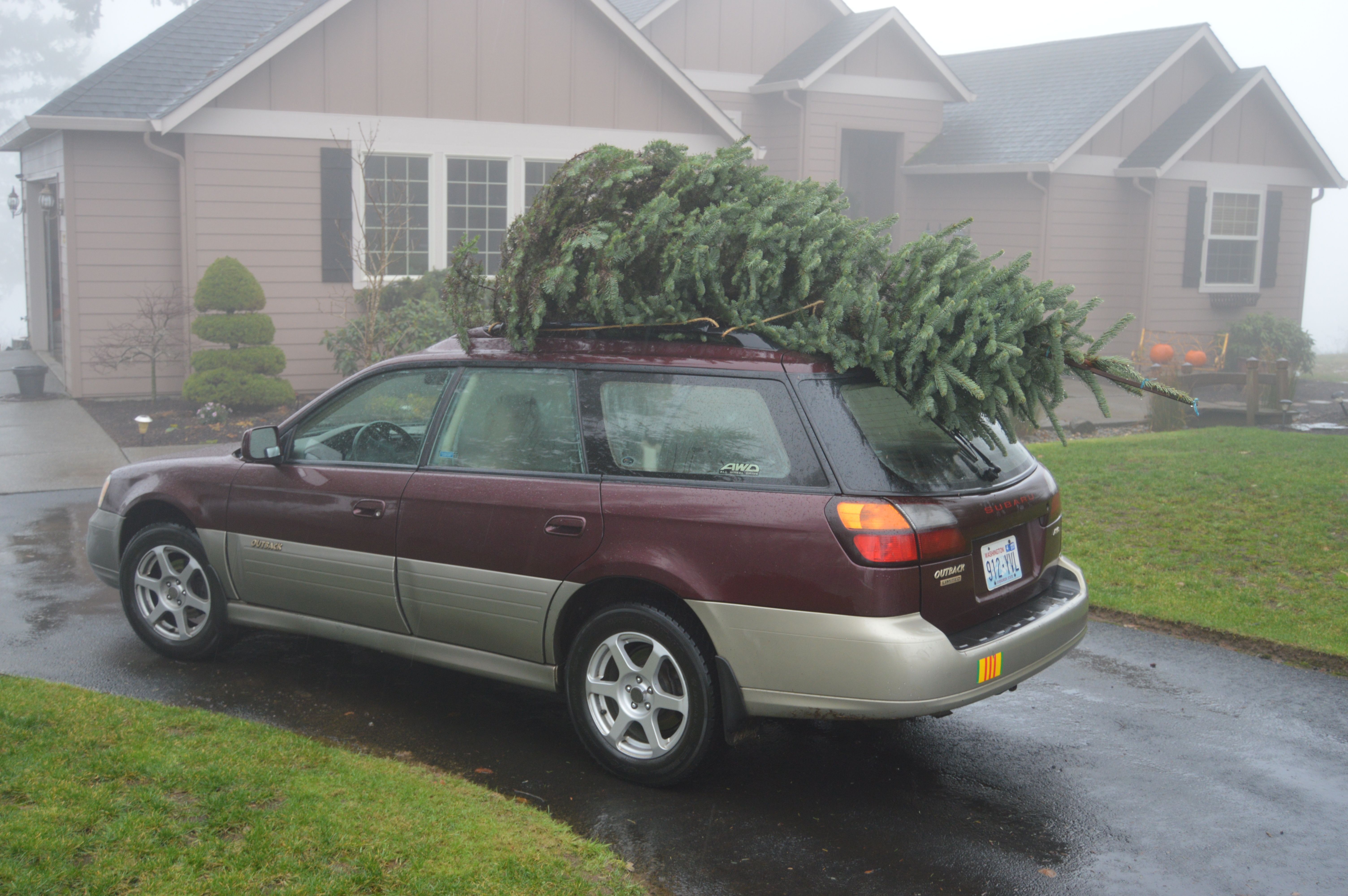 Here are some questions and some presumptuous answers.
1. Question: Why do you want to be organized? Answer: You know you'll feel better.
2. Question: What is that you look forward to during the holidays? Answer: Sharing fun, food, celebration and love of God with family and friends.
3. Question: How have those past holidays measured up to your desires? Answer: I wish I'd been more organized.
The answer to question #1 is correct for everyone; we know that getting organized will make us feel better.
When I got organized in 1977 (yes 40 years ago) I knew I'd feel better if I got organized, because I came from a home that was run by a loving BO whose main goal in life was to create a cozy, clean, happy home. My mom accomplished her goal and I was witness to and recipient of the results of what order does for a family.