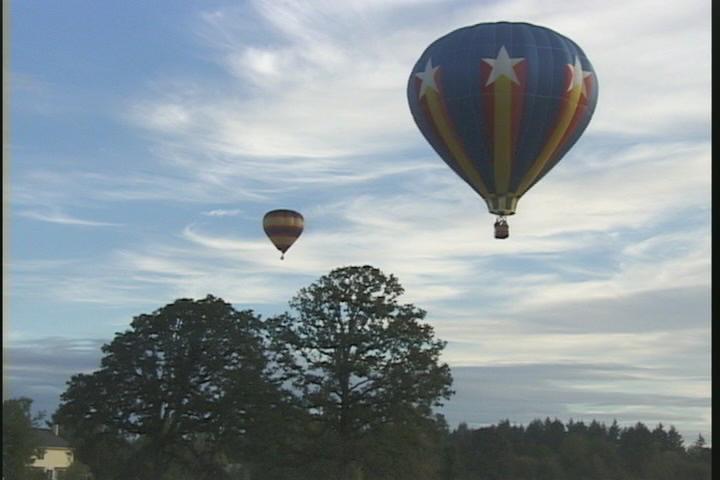 How to stop worrying and doubting.
When you doubt, you've stopped trusting the power that created the Universe. Such a silly thing to do when it's put that way, don't you think? If you plugged a lamp into the socket, and the light didn't go on, you'd figure either the bulb was burned out or you hadn't paid the electric bill. In other words it would be something on your end that caused the light not to work. You would never doubt that the power of electricity was no long effective.
So when you doubt yourself or have doubts about some event or another person, the problem is on your end, because the power that created the Universe has your back and there's nothing to worry about. So how do you fix your end of this deal? I've come up with 6 ways to be positive so you can stay hooked into the joyful source of your life and see the truth that all is well.
1. Put yourself first
The most important thing to do when you feel doubt is think something that makes you feel good. Sometimes it helps to go outside to summon happy thoughts or read spiritual material that fills you with positive energy, or look through a travel magazine and focus on a dream vacation. Only you, know what will cheer you up. It really helps to build a list of thoughts that lift your spirits, so when you get down in the dumps you can refer to it. I call it my First Aid Kit.