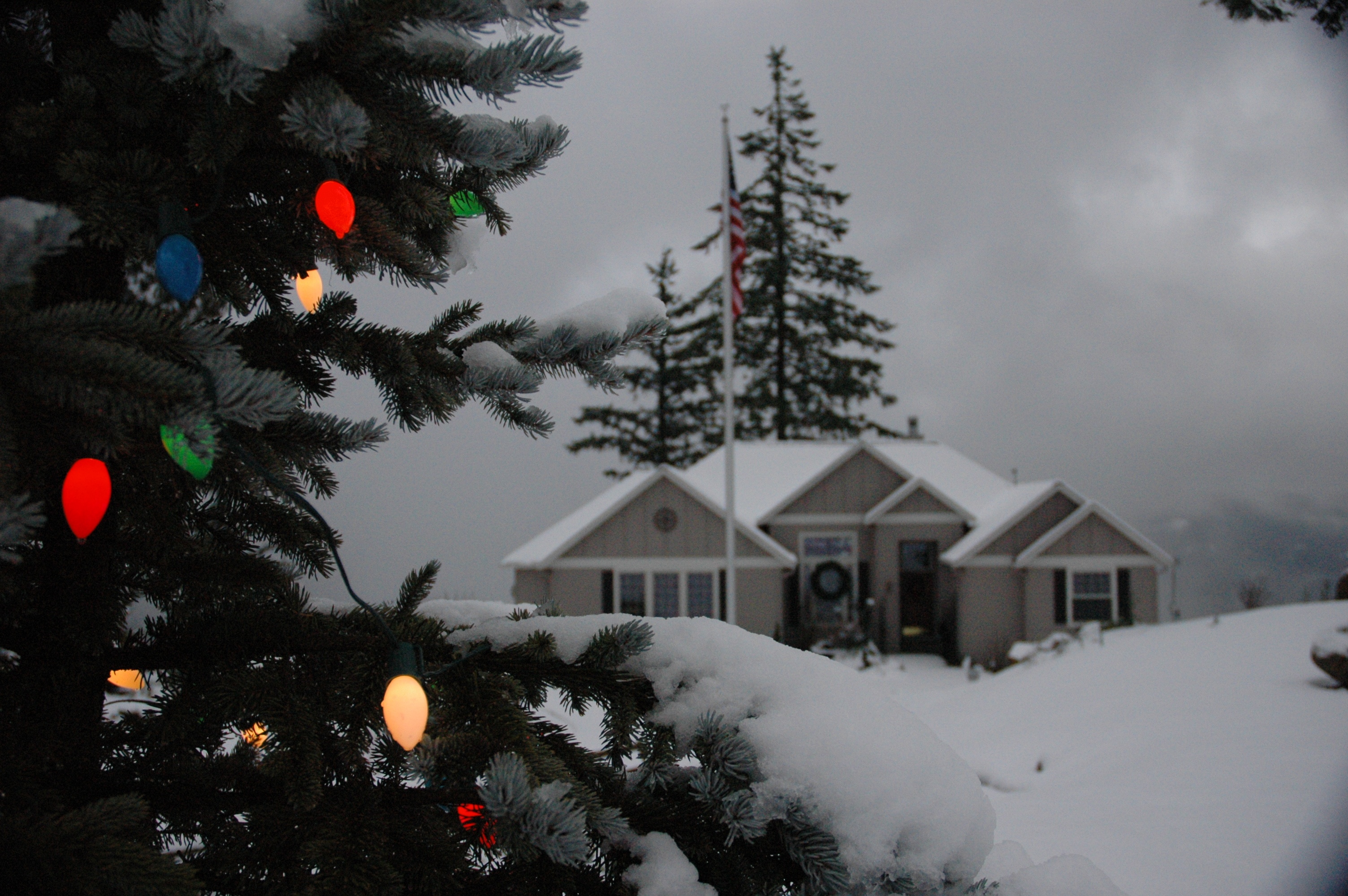 Merry Christmas Mousketeers! What a great year 2016 was for Colby and me.
As most of you know, our family lives with a two-human household (Terry and Pam) and they don't have kids at home anymore. That's a concept Colby and I just don't get. (I average six pregnancies a year and we've never had less than septuplets!) I'm happy to say that I've never had to suffer from "empty nest syndrome!"
Since we live in the state of Washington, everyone seems to be nutso, Seahawk fans with Seahawk flags waving on flagpoles and out car windows, and everywhere you look there's a human running around wearing a shirt with the number 3 for Russell Wilson or 12 for the fans that scream their heads off.
Of course Colby and I are Packer nuts and have cheese hats I made from packing material we found in the attic. Whenever we hear a game on, we race to our viewing holes to watch television with the humans, hoping it's the Packers. When we retire, our dream is to go to Wisconsin and get real cheese hats made of cheese like the humans wear to the games!