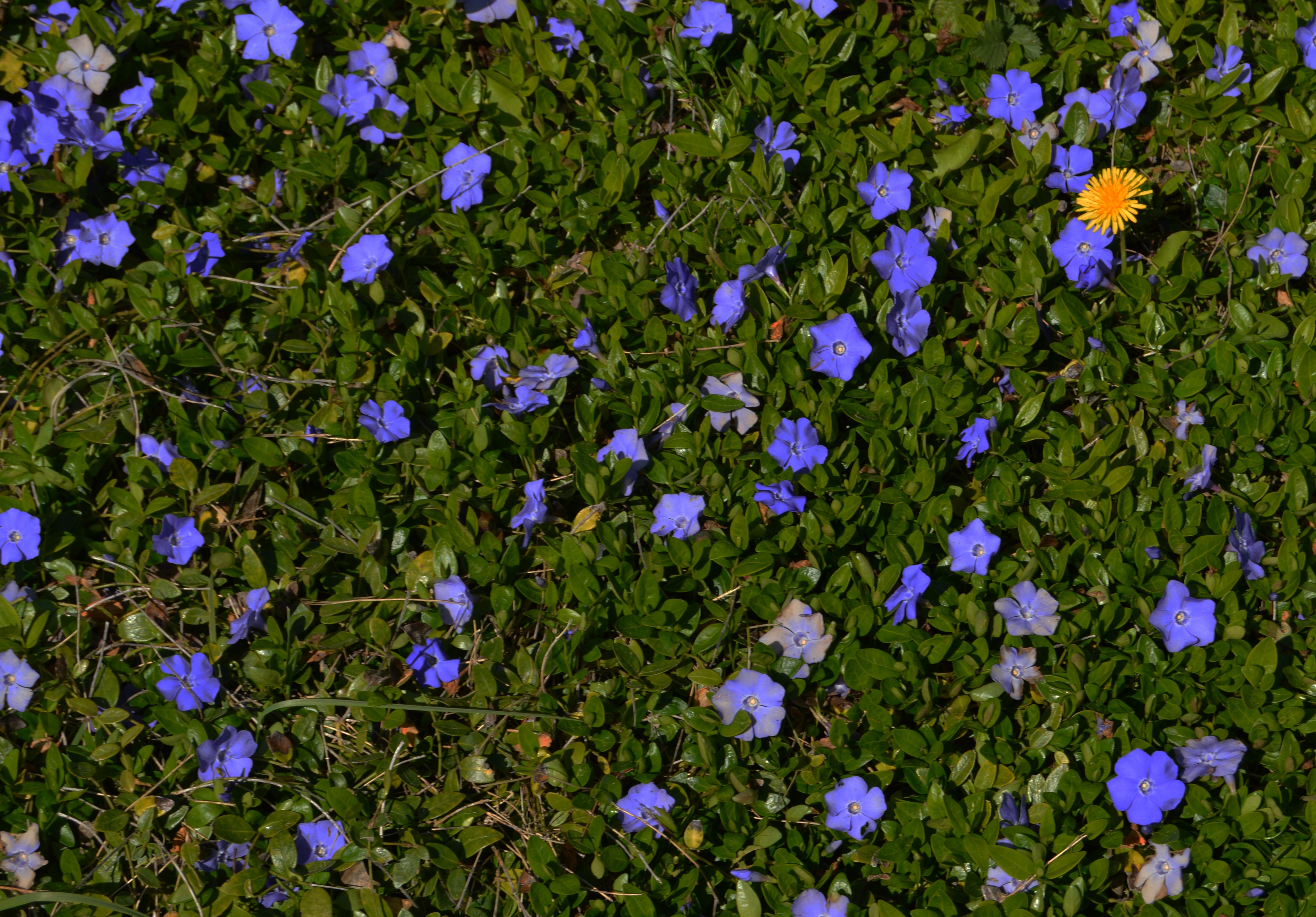 1. Face the problem in full light
2. Assess what you can do to solve it
3. Create a plan of action
4. Do at least one action every day according to the plan
5. Be patient and persistent
6. Know you're not alone
1. FACE IT

It's never too late to change your life. When you don't like something in your life you have to be able to illuminate the cause of the problem and what part you've taken to create it in the first place. If you can't see your part in the problem, and blame someone else for it, you have no control over the change. You can't get anyone to do anything they don't want to do.
One divorced woman wrote that she'd been married for 25 years and her husband had cheated on her more than once during the marriage and had ultimately left her for another woman. She said she hardly recognized her home or herself and she blamed him.
Then she realized, in spite of a cheating husband, she'd successfully raised two happy children and she needed to stop worrying about what her husband did and focus on what she was going to do.
She figured he probably felt he'd had a good excuse for the affairs because she'd gained a bunch of weight and was not attractive, she hadn't had the energy or desire to be intimate with him because of her unhealthy body, the house had gotten out of control and she was a full time homemaker and felt guilty for her shortcomings.
It occurred to her if she were to get her act together, she'd get her life back, her body back and her home back. She didn't mention anything about wanting to get her ex back. It took her a little over a year to reach her goal and she was looking forward to flaunting her new self (in a size eight, mother-of-the-bride suit) at their daughter's wedding.