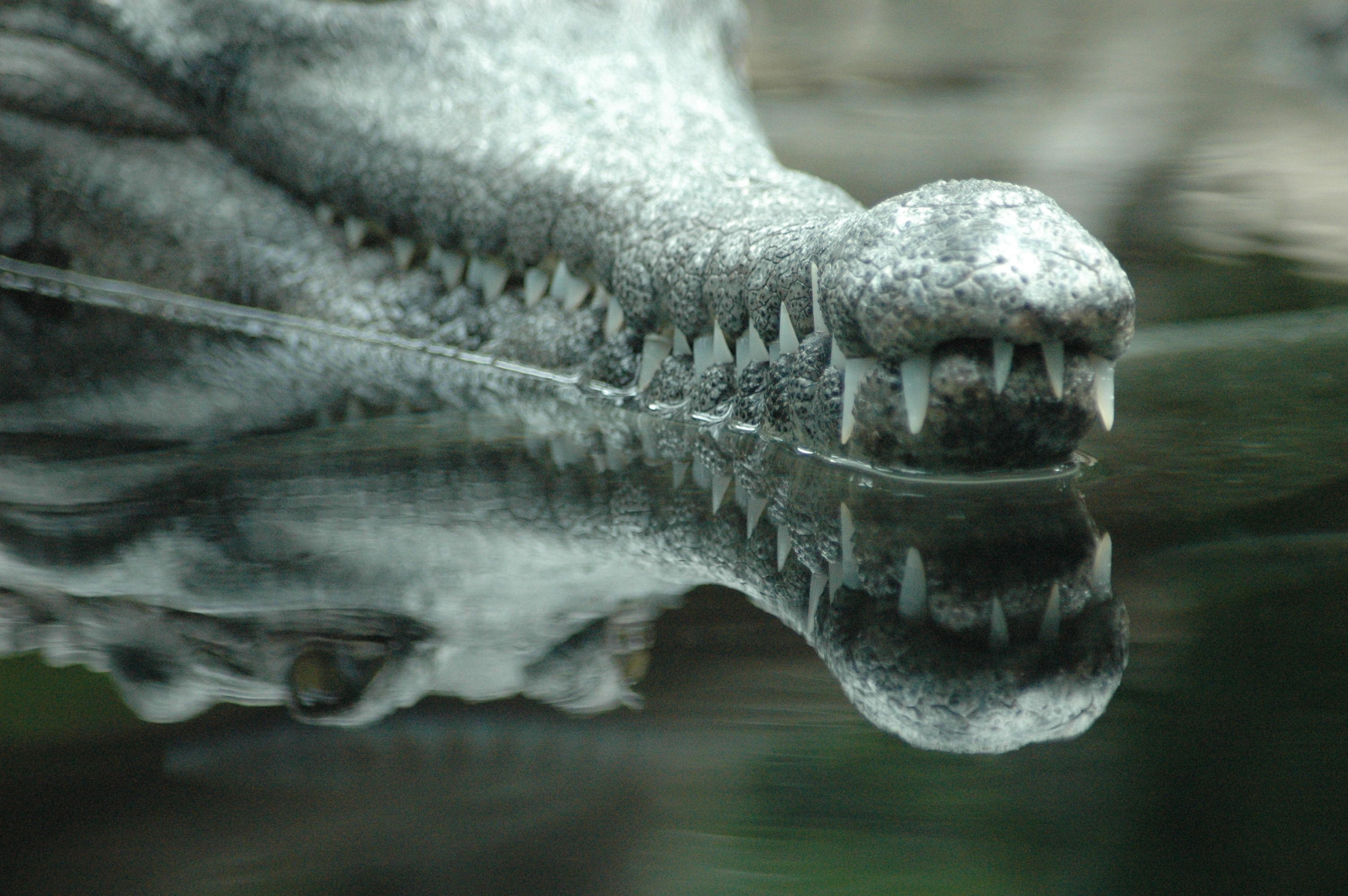 When it comes to finances, we don't always create happy consequences.
Have you made choices in your lifetime that caused not so happy consequences? We all have and that's how we learn to be more careful as we grow up. (Second marriages, for example, are almost always better than the first ones, if we made a lousy choice the first time).
I recently took a much needed three-day vacation away from home with two girlfriends who are incredibly wise women. Both women are extremely private people. They both gave me license to quote them, but with no names so I don't get to give them credit for some of their wisdom.
We were having lunch in a beautiful restaurant in Astoria, Oregon when the subject of self-improvement came up. I explained my theory of having fun with my inner child and they both loved the concept. I told about how far in debt I was after my sister retired and left me with a huge company debt. It was a little embarrassing to admit, because both these women are very wealthy and they were shocked at how immature my sister and I had been with our money.