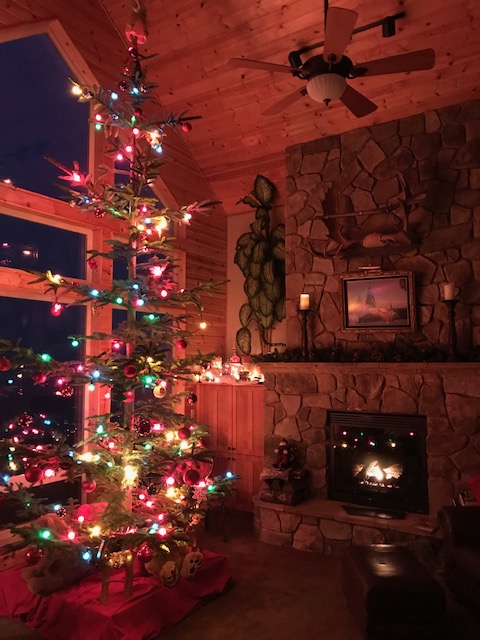 The Cheddar Family is the mouse family that lives in our home.
Merry Christmas from the Cheddar family! We hope your year has been blessed with good times, good food, great friends and lots of love and fun.
Our family has grown and it's always such a blessing to celebrate new life, (way too much life to write about in our Christmas letter).
I gave my husband Colby a cellphone for his birthday in April and he loves the video camera that's on it! He's really gotten good at videotaping Terry and Pam, the humans we share our home with. These two are crazy and now we have tangible proof because of the camera!
Before I share the highlight of our year, I want you to know, no one was injured. When I tell you what they did you could be shaking your head and stressing over what happened. Anyway Colby has a video for you, so I'll let it show you what happened!