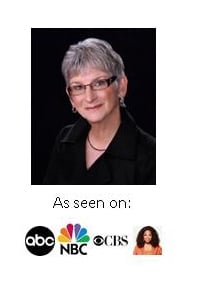 Did you know breads and grains are loaded with sugar

?
Eating sugar in all its sneaky forms spikes your insuline and that's one of the main reasons our bodies store fat. Lower your intake of sugar in all of its tricky forms and you'll lose weight.
In this cooking video you'll see how easy these tortillas are to make.
These tortillas have flour, so they're low in carbs, AND they're delicious!