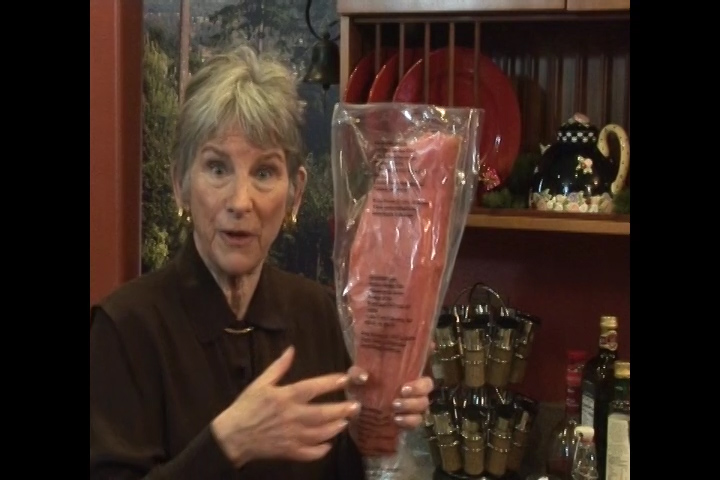 In chapter five of "The Joy of Being Disorganized," I talked about meeting Oprah and what fun it was to find out she was a self-confessed SHE (Sidetracked Home Executive)! It was a moment where a real life celebrity became just like you and me. Dining can be like that too. You don't have to eat at the tables of Paula Deen, Rachael Ray or Giada to savor gourmet tasting food.
You can make it yourself! In this cooking video I show you one of the easiest ways to bake salmon-- that heart healthy source of omega-3 fatty acids. Doctors call it "brain food" but I just call it delicious.
Throw in a sprig of rosemary (which always goes well with almost any fish) in and enjoy! Here's my simple recipe with video to follow.