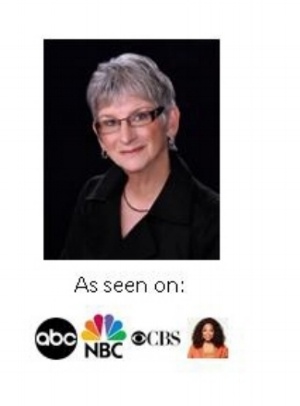 It takes about 21 days of not eating sugar to transform your tongue into a tastebud-touting, pleasure producer. In 2011 Terry and I quit sugar by getting it out of our home and consequently our diet and it was a shock to both of us how sweet vegetables became after those 21 days. Fruit is so sweet it's like biting into a candy bar and whenever I've eaten cake or ice cream on rare occasions, they are sickenly sweet and I feel awful afterwards. In fact every time I've eaten sugar I get a hangover like I'd been on some kind of drinking binge.
You ought to try cutting sugar out of your diet for just 21 days and see if you aren't shocked too. 21 days, just three weeks, and by that time you'll have established a new habit and you won't miss sugar at all.
Here's a post that comes from a very happy eater and I wanted to share with you what she discovered.