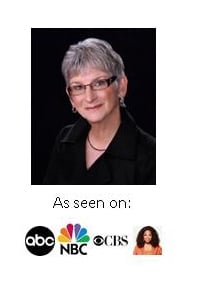 The following is correspondence between one of our Club Organized "elite" members and me. If you owe thank you notes, this conversation will inspire you to write them now.
Hi Pam, June 13, 2015
My daughter was married 9 years ago and she is now pregnant with their fourth child. I am so embarrassed to say that I told her I'd write thank you notes and send them to the two ladies from church who s ewed her wedding gown and made the bouquets for the bride and bridesmaids.
I had thank you note cards, but I wanted to put a little something with them like a gift card. But I always put off buying the gift cards as I never seemed to have enough money to get the amount I wanted to put in them. The thank you cards have never been sent. My dear daughter is not aware I have never sent them and I have never had the courage to tell her so that she could send something herself instead and so the time just ticks by…….
Fiona Van Lent