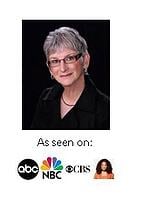 My husband Terry and I became low-carbers five years ago.
Was it tough to give up lots of things? YES!
Do we love our low-carb meals? YES!
Do we love being healthy? YES!
Do we love being in control of our weight? YES!
Will your answer be YES! too?
Today I want to show you how to cook a low-carb pizza that's absolutely delicious.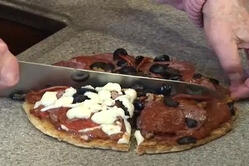 You'll find many healthy...and low-carb...recipes here on my website. Just tap on Lose Weight and a menu will come down. You'll see Recipes. To see cooking videos, look to the right under Posts by Topic and you'll see Cooking videos.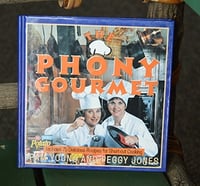 If you want some fast, easy (but not so low-carb) recipes, check out my Clearance Store and the Phony Gourmet Cookbook. It originally sold for $15 in bookstores and now it's only $5!
Love,
Pam