The House Fairy not only encourages and inspires your children to clean their rooms and keep them clean...she also helps with good manners. This video might even enlighten some adults you know.
Show your children this House Fairy video and watch their dinner manners improve.
Want to know if your kids will obey the House Fairy?
Have them take this short video test by clicking on the House Fairy.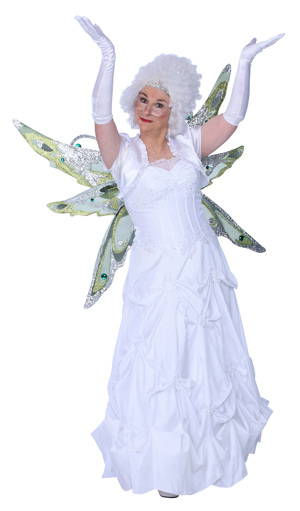 Love,