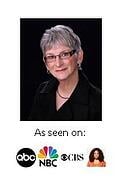 I recorded this blog, so you can listen while you work. I suggest you take the "junk" drawer in the kitchen, dump it out on a flat surface and organize it while you listen. The message is all about praise; how to give it and take it. Enjoy!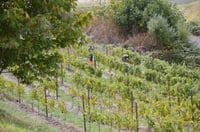 You'll understand why this vineyard photo appears here, as soon as you listen. Now go get that drawer.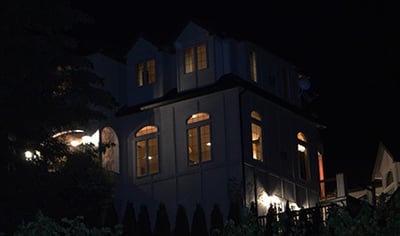 Now that you have an organized junk drawer, go compliment someone! Hey, you could complement you on a good job!
Love,
Pam
PS Thinking about Italy makes me hungry. Getting hungry makes me think about the cookbook my sister and I wrote "The Phony Gourmet." Be sure to check it out, because that hard back cookbook is 75% off in my clearnance store. Just click on my neighbor's home.