A few years ago Marla and I held a seminar in Dallas, TX.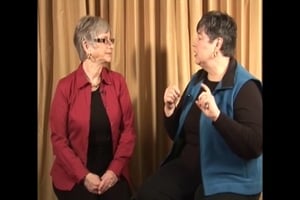 In addition to our sessions we brought in a couple people including a B.O. (born organized)
In this video, Flylady and my bonus daughter Kristi, make a sink scrub with non-toxic ingredients.
It's really a great product and so inexpensive.
Once I started using it, I've realized how silly it is to pay for expensive, toxic products in the store.


Thank you to Kristi for that great idea and thank you to Marla for being a good sport!
Love,