Parsley, sage, rosemary and thyme. You don't have to traipse all the way to Scarborough Fair with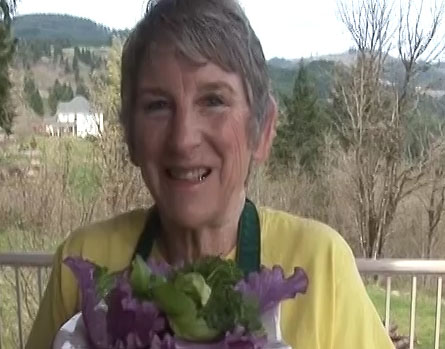 Simon and Garfunkel to get your own fresh herbs. They're super easy to grow yourself! In this video I show you how my purple cabbage leaves are true overachievers and my basil is quite melodramatic.Herbs are like weeds!
I was lucky enough to visit Italy for a week. One thing I noticed was every little restaurant had an herb garden right outside. We stayed at a bed and breakfast. They had a huge garden and when they needed something they just stepped outside and picked it. Oh, my goodness. "Magnifico" flavors just burst out. Take 25 seconds to watch this video my husband shot.
Now if they do that, why don't we? Let me show you how easy it is to grow your own herbs.
I hope you enjoy my segments in the kitchen. I love creating delicious, healthy meals.
Love,

P.S. Speaking of delicious, healthy meals that'll help you manage your weight, please consider this book.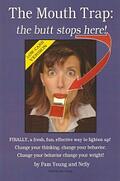 Here's another blog I wrote about weight loss. https://blog.cluborganized.com/3-reasons-you-will-lose-weight-and-keep-it-off