Have you been all twirled up in the political midterm election results? If you voted then it wouldn't hurt to stop, sit down for a breath and get your perspective back on what's really important right now. The place where you live is exclusive to you, whether it's on a ranch in Wyoming, an apartment in NY, a mansion in California or a room in someone else's home. It's your space on the planet and it's precious.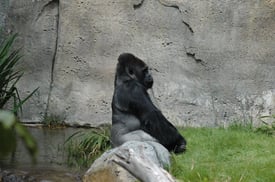 The holidays are starting to call us to be thankful and celebrate joy. Bless your home as you start decorating it in the next few weeks. Thank it for providing safety, warmth and comfort for you and your family. Here's another blog I wrote about getting the feeling. Just click on the photo Terry took of this hawk and he'll take you there.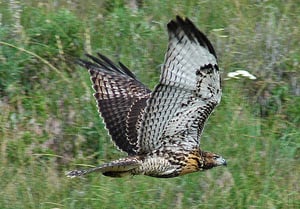 If you order the Stick it Right on the Gift Giving Kit today, you'll get my Everybody Loves Money DVD free (It gives you ten ideas for giving cash using things you'll have in your pantry.) That's a $9.95 gift. Just click on Ben disguised as a baby and he'll take you to the purchase page and you'll learn more. (I'll personally watch for your order to come in and insure the CD gets put into your package.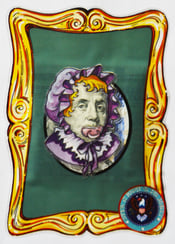 God bless you, God bless the newly elected candidates and God bless your home.
Love,