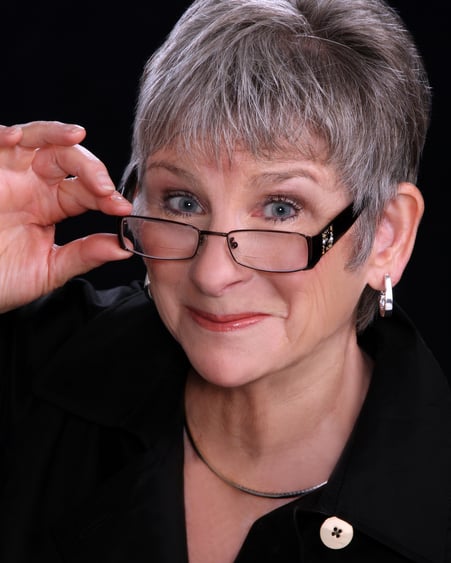 This is Eric, Pam's "bonus son", writing to let you know that on Saturday evening, Pam Young passed away. She was surrounded by family at the time and spent her final months at peace and cherishing her blessed life.
Over the last 10 years I have been able to help Pam with her online website and one of the things that repeatedly struck me is how much joy she got from you. All of her fans, her followers, her friends. She loved to write for you. She loved to help you. She loved to bring joy to you. And that brought joy to her.
I cannot tell you how many times over the years I have seen emails from you all writing in to tell Pam how she changed your life. It warmed my heart every time I saw these to know how large an impact Pam had on so many people.
While Pam is not here anymore, you can share your stories with each other. If you want to say goodbye to Pam by sharing a story of your own, go to Pam's Facebook page and post your thoughts for everyone including Pam's children who just lost an amazing mother.
Per Pam's request, we will be shutting down the store for all new purchases at the end of the month. But we will be leaving the website up for 2 years to ensure that people who previously purchased products still have access.
As Pam's alter ego, the House Fairy, would say, "Have Fun. Be Good. Be Kind."