Labor Day should be for women who've been in labor. Come to think of it, labor doesn't really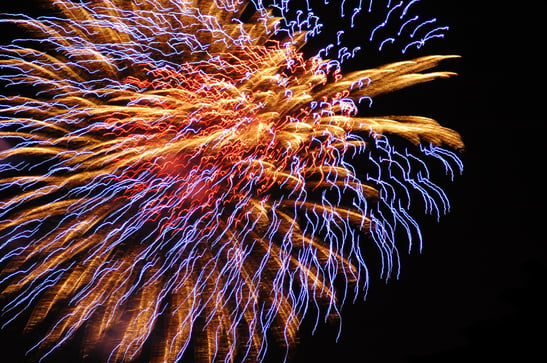 describe what we go through to bring a baby into this world. The word "labor" must have been posed by a man who, after watching a woman go from one centimeter to nine said, "Whoa, that looks like a lot of work, let's call it labor." The real words to describe the birth process could be, organic torture, or natural agony, or biological warfare. Let's stick with the word labor with collective smirks and let's start celebrating!
For every child you have, it should be traditional you get a massage, dinner in a fine restaurant, a piece of jewelry, flowers and maid service for the day. I have three children and I can't have three massages and eat three dinners today, but I could put "Labor Day" throughout my calendar for the year; say the day after each child's birthdays.
I'm on my second marriage so I don't feel inclined to get my rewards from my husband because my labor didn't deliver his kids, and my first husband wouldn't....well let's just say I'm not going there. However I've texted my children with the question, "Where's my stuff? It's Labor Day and I was in labor 16 hours with you and I'm waiting for my surprise."
Have fun with this my Sidetracked Sisters! We deserve recognition, respect, love and stuff for the sacrifices we make as moms. Remember our Mother's Creed when we're asked, "What do you do?":
Say, "I am responsible for creating a climate of love, peace, joy, beauty and order in my home. I am raising responsible citizens of the United States of America. What do you do?"
Happy Labor Day!!