My daughter Joanna has found her calling. At 46 she's finally starting to admit that she's an artist. With no formal training she started painting on some our beautiful river rocks that are so abundant here in the pacific northwest.
Joanna is an animal lover. Right now she has four happy dogs living in her home, along with a big red parrot and a very noisy cockatiel. In her spare time (she has 30 clients she cleans their homes for) she has combined her love of animals and a gift to paint and created memorial pieces for those who have lost a beloved pet. Here are some samples of her work.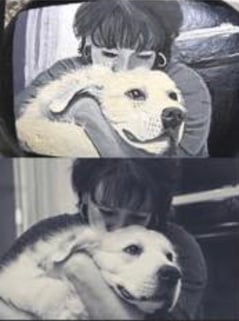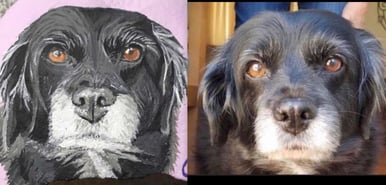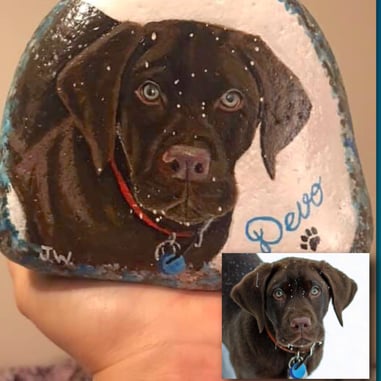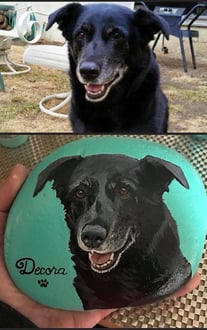 If you have lost a beloved pet (she loves dogs best) and you'd like her to create a memorial piece for you or a friend, just email me at pam@pamyoung.org and I can help you. She requires a photo of your dog and she works from that. The cost is $150 with a $25 deposit. You can use a credit card or check once we connect via email.
She also wants to do a memory rock with puppy on one side, adult on the other.
I look forward to connecting you with "the artist," pam@pamyoung.org (put "dog rocks" in the subject line).
Love,
Pam