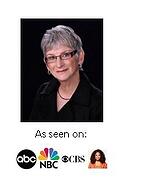 It's Monday. Let's see what wonders the new week holds!
On this beautiful Monday morning, I'm excited about our week. I decided to call my Monday email to you, Monday Morning for Mom. Let's celebrate the start of our week, knowing it holds so ma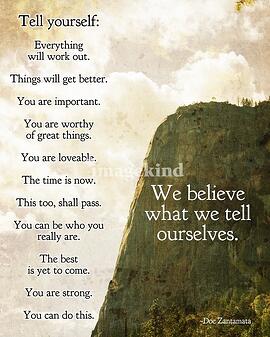 ny gifts of joy and love. Let's don't get so involved with our "to do" lists that we forget to be.
I love the work of Doe Zantamata! She inspires me with words of happiness and hope. Today let's be who we really are. No lies, no acts, just be you. You are awesome and you have a fabulous week ahead of you. I hope you'll let the House Fairy help you to motivate your children to keep their rooms neat and tidy while I help you have more fun with them. They grow up so fast ya know.
I decided this week's theme is laughter and joy. With spring moving in, it just seems to lighten everyone up. I thought I'd include in today's email a link to someone who cracks me up. I hope he makes you laugh too. I use YouTube videos for instant laughs whenever I get a little down. This video is Jim Carrey on Sesame Street. Your kids will love watching it too.
I hope you laugh every day and that it comes easy for you.
Before you go, I can't wait to share with you what happened to me when I got caught in a rain storm. After the event, I was waiting in line at Costco and a young mom was in front of me with two children, three and five. I asked her, "Would your kids love it if you ran and played in the rain with them and you all got soaking wet?" See what she answered in my blog, Drenched and Delirious. Coming to your inbox this Wednesday! I wrote it to encourage you to get out in the April showers with your children, but I think you'll be lau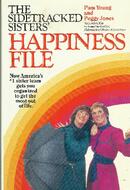 ghing right along with me when you find out what happened to me.
Have a wonderful week and thank you for letting me be part of it.
Love,