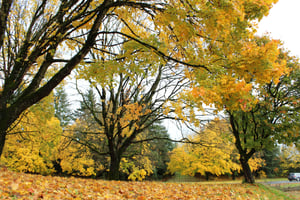 Halloween is wearing a costume. Halloween is scary. But the biggest thing Halloween is, is Halloween CANDY!
You know your kids are going to bring home a pillowcase full of it and you know you'll have CANDY left-over after the last witch leaves your porch.
So the question is, What can you do with all that Halloween CANDY now?
In this video you'll get some great ideas for decorating with that left-over sugar.
The stars of the show were Tanner, Kyle and Kaytee Marsh. Tanner is now 19 years old, Kyle is 17 and Kaytee turns 15 in November. It seems like we did the video yesterday.
Just a reminder to cherish these times with your kids, they grow up faster than you know.
Love,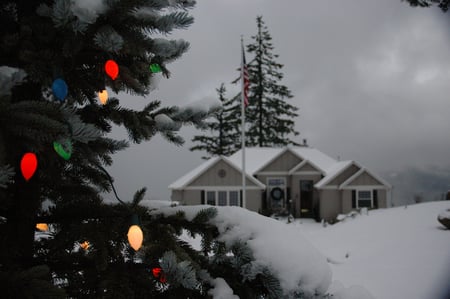 P.S. It's time to start getting into the holiday mood. "Home for the Holidays" is a two-hour presentation Peggy and I gave to a large church in our area. It'll help you remember what's important when it comes to this time of year and it's loaded with great ideas for gift giving, what to clean and what not to, as well as advice on staying away from certain places that will get you sidetracked. It's available as a download or on CD.