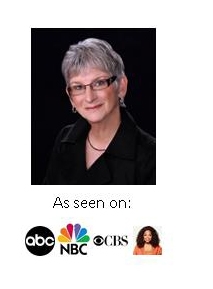 If you are a chocolate lover, you love the smell of chocolate!
This DIY video shows you how to make your own, inexpensive cocoa scrub, that'll leave you refreshed as it makes your skin smooth as a baby's butt.
You can make it yourself with ingredients you have in your cupboard. What's fun is this healthy scrub is loaded with carbs, but they're for the outside of your body, not the inside and while you use it in the shower, you'll feel like you're at the bakery!
Watch Karen (my bonus daughter's neighbor) show me how to make this fabulous scrub. As they say in restaurants...."Enjoy!"