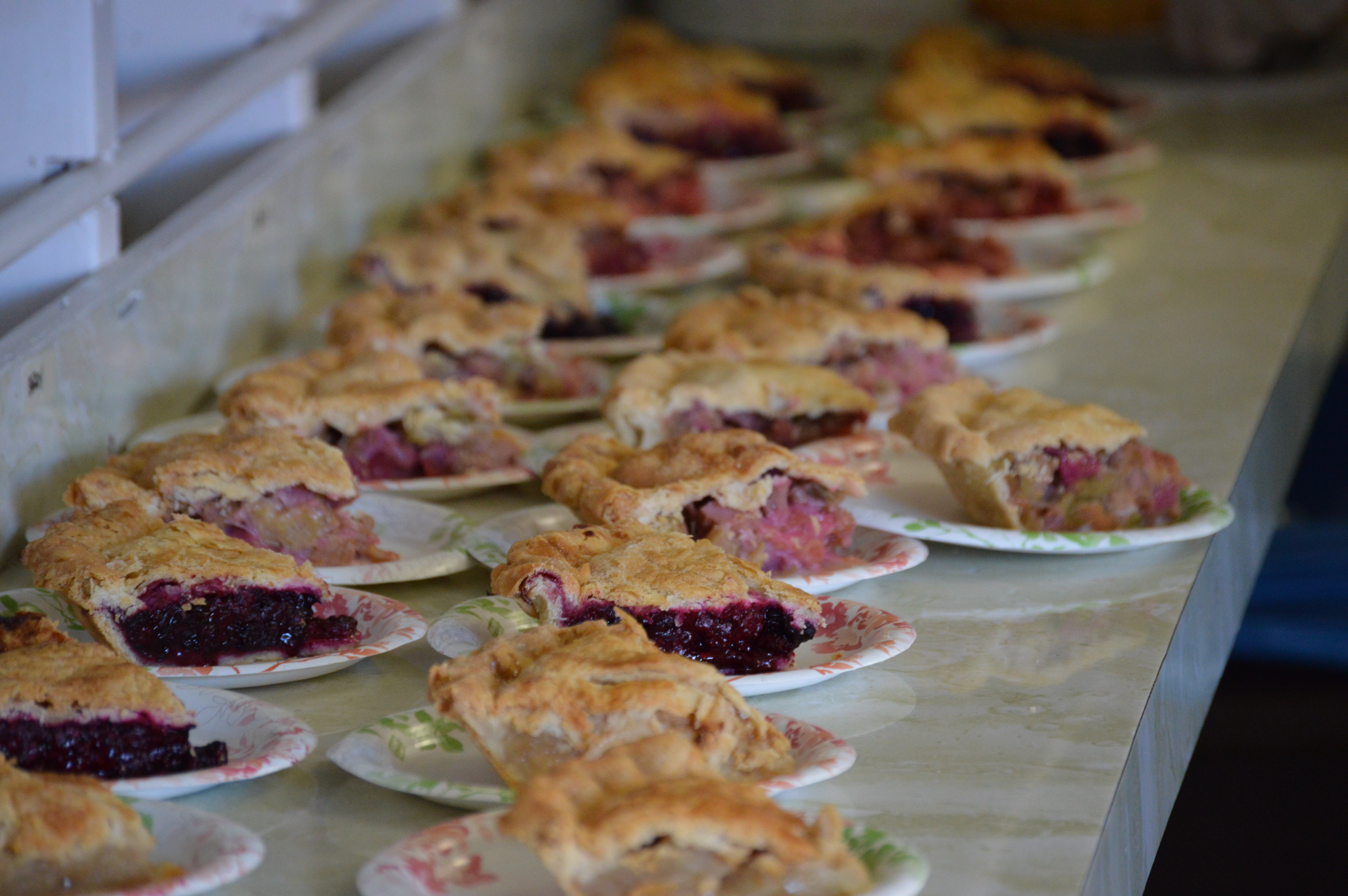 Do you love your county fair?
Have you been going to the fair since you were a child? If you live outside the city, is there something in the air that tugs at your fair heart strings? What is it that you first think of when you think of the fair? The animals? The Ferris Wheel? The food?
There's a booth at the Clark County Fair in Ridgefield, Washington that's run by the "church ladies." They draw some of the longest lines, because the pies are homemade, fresh daily and delicious! Once you have a piece of the church ladies' pie, the memory stays with you forever!
I love the Clark County fair and have been going to it since I was nine-years-old when we moved to the country.
Every summer, my parents used the fair as an enticement, with a list of extra chores I could do to make money for the rides, and trying to win stuffed animals and other must-have stuff kids want when they try to toss a poker chip onto a plate and have it stay there.
I don't do the rides anymore, but I still love to watch others spin, scream, wave and occasionally puke up corn dog mixed with cotton candy.