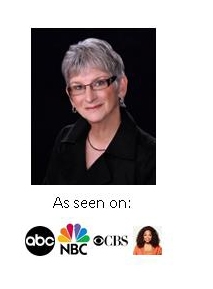 In this how-to-clean video, the Cleaner Guy, Jeffrey Jones

and expert on toxic-free living, Kristi Marsh,
talk about the chemicals in our bodies that shouldn't be there. It's worth watching.
Wait until you hear the story Kristi Marsh reads from her book.
Here's another Cleaner Guy cleaning video that you will be interested in. https://blog.cluborganized.com/the-cleaner-guy
For make-at-home cleaning product recipes go here.
Love,
Pam