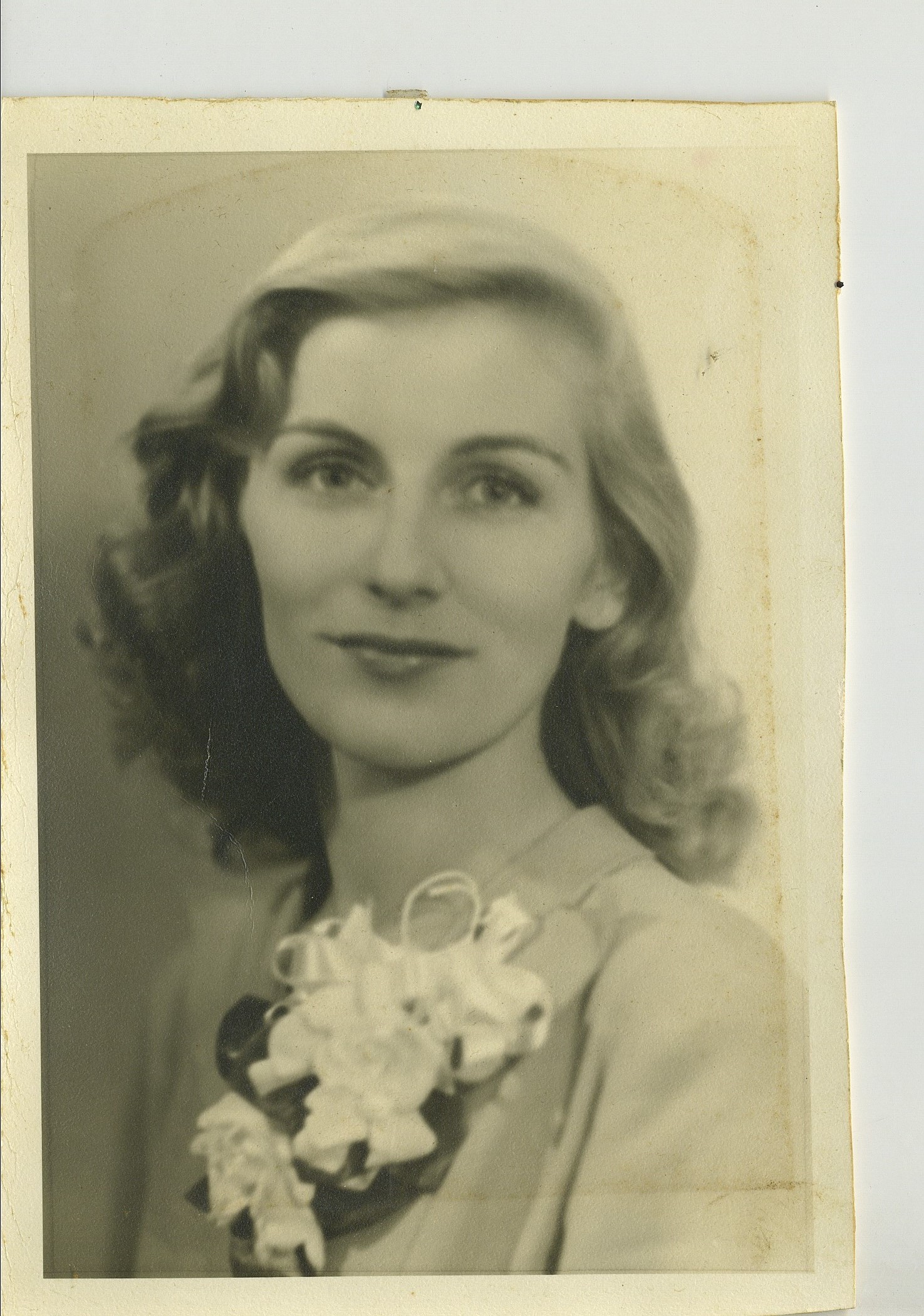 My Aunt Tottie was extremely disorganized and she was also very dramatic! My mother was a BO (Born Organized) and she used to roll her eyes over the way Aunt Tottie lived.
For instance, she was a lousy housekeeper, wore baggy clothes day in and day out, and rarely put on make-up, BUT when she did get cleaned up, she was a KNOCK OUT. Mom said when they were young; Aunt Tottie would get all gussied up to go out dancing and she'd make an entrance that would drop jaws.
One time when she and my mom were teenagers, hanging out at Aunt Totties', the future Uncle John dropped by unexpectedly and Aunt Tottie was still in her nightgown (it was five in the evening). Her hair hadn't been washed so it was greasy and she raced to her room so Uncle John wouldn't see her. Ten minutes later she came down the stairs in a cute summer dress and she'd wrapped a colorful silk scarf on her head like a turban. Mom said she looked just like Lauren Bacall. (Oh, and Uncle John looked just like Henry Fonda.)
My aunt loved to get a reaction from BOs like my mom. I remember one time; watching her in her messy kitchen, make orange juice from a can of frozen concentrate while she talked with my mom. She couldn't find a clean spoon to stir the three cans of water into the orange lump of concentrate, so she just stuck her whole hand into the pitcher and stirred with it. My mother was horrified.