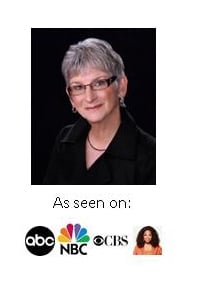 It's Never Too Late to Change
A woman wrote that she'd been married for 25 years. Her husband had cheated on her more than once and she'd "lost" herself and hardly recognized her home or her person.
It's never too late to change your life! This woman had successfully raised two happy sons and worrying about what her husband did and not focusing on what she was doing could very well have given him (in his dishonest mind) a good excuse for the affairs. Focusing on getting her act together, could erase that excuse and down the road, he'd wonder what happened.
When someone is unfaithful it's his/her problem. It's only OUR problem if we make it ours.