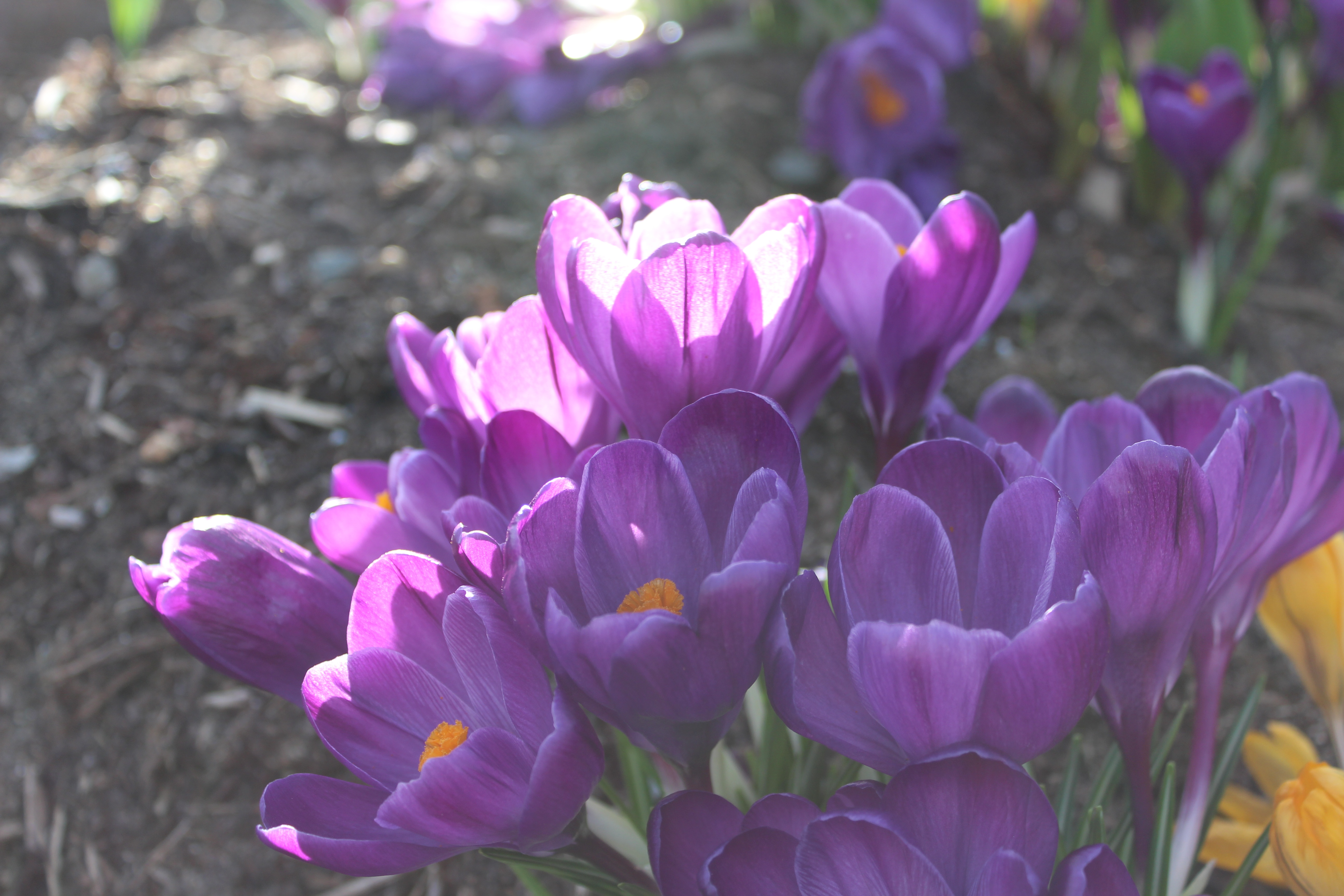 If you're the outdoorsy type you're probably excited for spring. No matter where you live, there's nothing like seeing a cloudy day clear up and having the sun come shining through the gloom and getting out in the fresh air.
April, here in the Pacific Northwest, gets a lot of rain, but we get used to it, or we move to someplace sunny. Most of us don't own umbrellas, well a few BOs (Born Organized) do, we just have easy hair dos that can get wet and we learn to dash, our speed depending on the severity of the rainfall. "Movie" rain is the only rain fall that keeps us inside. We're like the wild animals around here who don't worry about getting wet.
Today was intermittent "movie" rain all day long. We built a fire and I pulled out my spring wardrobe and got out the ironing board. Then I turned on Pandora for some music. I was not prepared for what happened next.